Solar Eclipse 2019: This is how Sun looked after Moon blocked its sunlight; pics from parts of India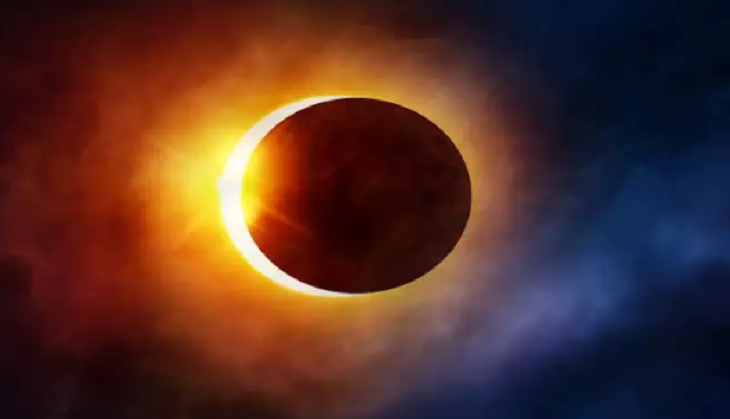 The annual solar eclipse on Thursday was witnessed by millions of people across the world. Many temples in India were closed in line with the rituals. The last solar eclipse of the year and of the decade began around 8 am today in various parts of the world. In India, the partial eclipse can be seen from South India including Chennai, Tamil Nadu, Maharashtra, Karnataka and also in Delhi.
During the solar eclipse, the moon will cover the sun blocking the light and forming a ring-like structure around the sun known as 'ring of fire.' The eclipse occurs when Moon passes between Earth and the Sun, totally or partly obscuring the Sun for a viewer on Earth. Those who want to witness the eclipse then experts have warned against viewing the natural phenomenon with bare eyes and suggested specific instruments used for this purpose.
Here we have brought to you the picture of the eclipse from parts of India
CHENNAI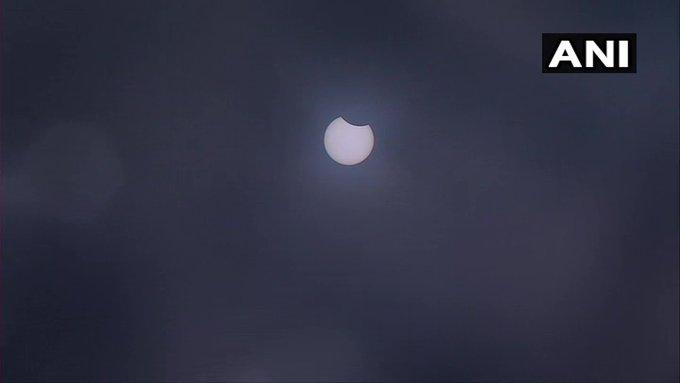 AHEMDABAD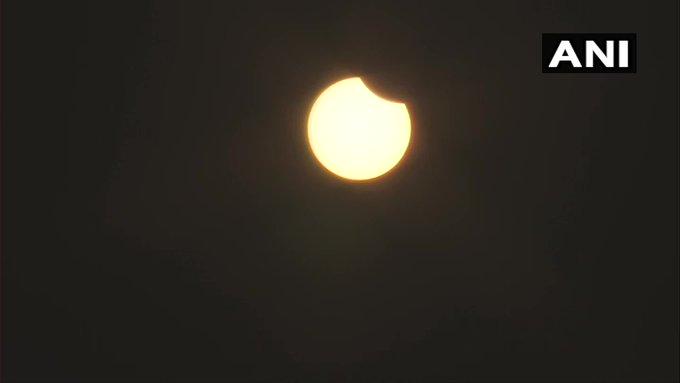 KOCHI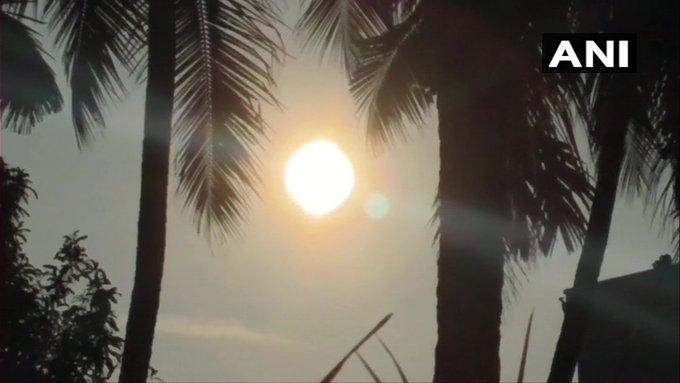 BHUBANESHWAR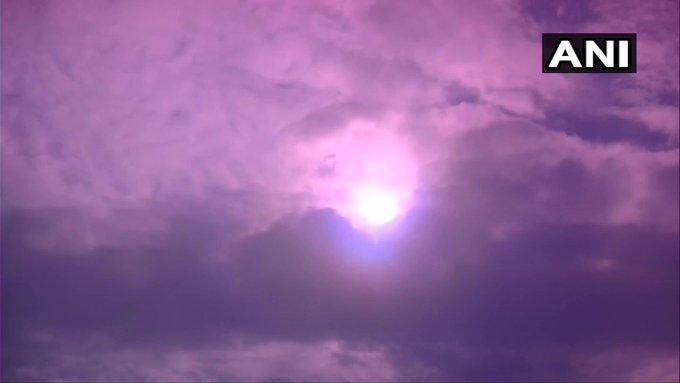 PM Modi tweets,"Like many Indians, I was enthusiastic about #SolarEclipse. Unfortunately, I could not see Sun due to cloud cover but I did catch glimpses of eclipse in Kozhikode & other parts on live stream. Also enriched my knowledge on the subject by interacting with experts." pic.twitter.com/s97rELVuMW

— ANI (@ANI) December 26, 2019
Apart from India, the solar eclipse will be visible in Saudi Arabia, Oman, Sri Lanka, UAE, Singapore, Indonesia, Malaysia, Guam and Nothern Mariana Islands.
Also Read: Solar Eclipse 2019: Portals of Birla Mandir to remain close in Delhi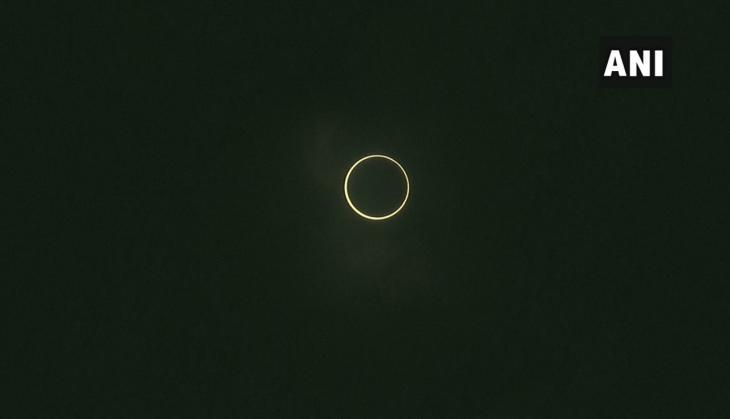 Dubai
Reportedly, the next solar eclipse will take place in June 2020. There are three types of the solar eclipse - total, partial and annular.
Also Read: Solar Eclipse 2019: Watch how Sun turning into ring of fire; latest visuals of last eclipse of the year