Six-year-old molested in Kolkata school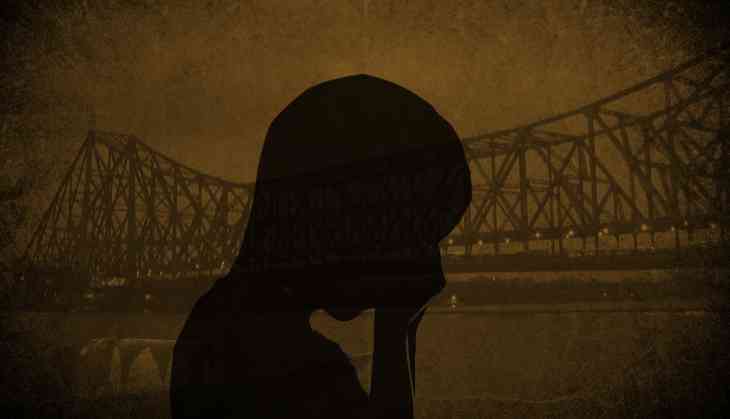 (Arya Sharma / Catch News)
A six-year-old student of Carmel Primary School in Kolkata has been allegedly sexually harassed by a dance teacher of the school for over a year. The student's mother Friday filed a police complaint after the child was allegedly molested again on Wednesday.
The police arrested the accused and registered a case under the Protection of Children from Sexual Offences (Pocso) Act. Parents said the accused has been threatening the victim that he would kill her if she spoke to anybody.
Several parents protested outside the school for nearly three hours, demanding adequate security measures for students. According to them, the school's close-circuit television camera was not working despite the school authorities being intimated repeatedly.
This aspect was also highlighted by Ananya Chakraborty, chairperson of the West Bengal Child Rights Commission.
The parents tried to assault the accused. They demanded that no male teachers be appointed and a female observer be assigned to every section to monitor students' security.
Sushmita Das, whose daughter studies in Class 1 of the school, alleged a teacher asked them not to protest as "our ward was not the victim". The school authorities refrained from commenting on the issue.
State Education Minister Partha Chatterjee said the government would probe into the matter. It needs to be investigated as to why the child did not bring this up earlier, he said. "School authorities should ensure such incidents don't recur; they should increase campus security," he added.