Singur land deal between Tata and Bengal's former Left govt scrapped by Supreme Court
Catch Team
| Updated on: 10 February 2017, 1:47 IST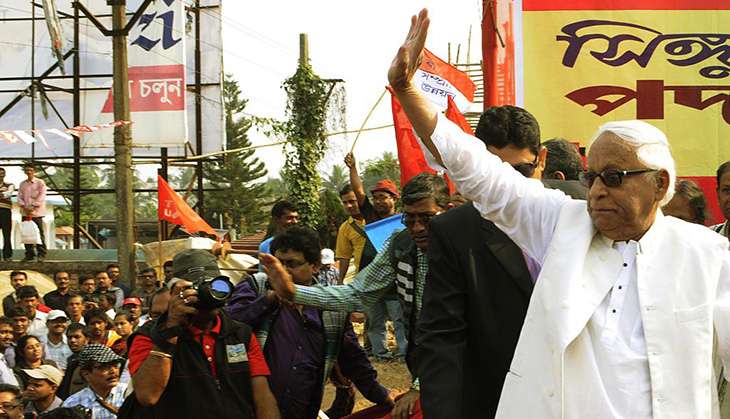 The Supreme Court on Wednesday cancelled the 1,000-acre land acquisition deal between the Tata Motors and the Left Front government for Tata Nano project in Singur, Bengal.
Earlier, the apex court had termed the land deal of 2006 between the Left Front government and Tata Group as farce. The Calcutta High Court had approved the land deal in 2008.
The decision comes as a slap on the face of former chief minister Buddhadeb Bhattacharya and Industries Minister Nirupam Sen.
Both of them went on an industrialisation overdrive right after winning the 2006 assembly election, without taking the local farmers of Singur in confidence and keeping the Opposition in the dark. The clauses of the land deal were never made public.
Mamata Banerjee immediately took advantage of the opportunity and revived her party from the Singur agitation. She gathered the support of intellectuals and activists throughout India.
She also went on a month-long fast and even blocked the national highway. CPM lost more ground due to the administrative failure.
The Tata Nano project eventually shifted to Sanand, Gujarat, resulting in a lot of bad blood between Ratan Tata and Mamata Banerjee.
A deserted factory still stands at Singur, a multi-crop fertile land. Mamata has repeatedly stated after coming to power that the land will be given back to the farmers.
Now, we have to wait and watch, what happens next. Interestingly, there were many willing farmers who gave up their land against a compensation package.