Shaheed Diwas 2020: Read these motivational quotes to buck up yourself amid coronavirus fear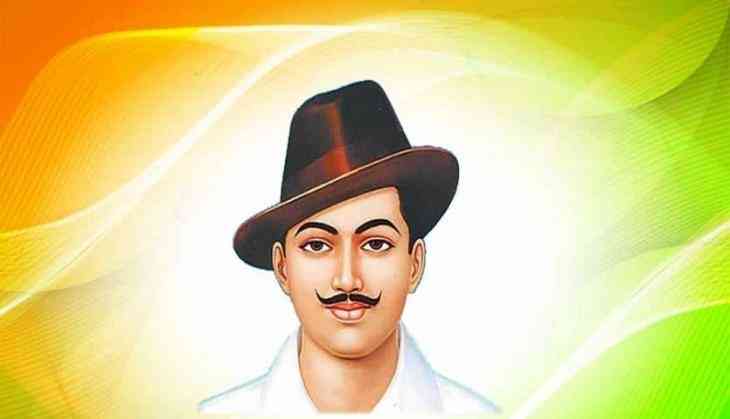 Coronavirus has affected our country and now lockdown has been announced across the nation, hence, amid this fear India is also observing the Shaheed Diwas or Martyr's Day today in the memory of three brave freedom fighters i.e. Bhagat Singh, Shivaram Rajguru and Sukhdev Thapar.
Every year on March 23, Shaheed Diwas is celebrated to remember the sacrifice of the freedom fighters who fought for India's freedom from British rule. Without taking the names of Bhagat Singh, Sukhdev, Rajguru, India's struggle for freedom is incomplete. What they all have done for India filled us with pride and also bring goosebumps.
It is noted that these three freedom fighters were hanged to death on March 23, 1931, in Lahore conspiracy case by the British Government. After Bhagat Singh, Rajguru and Sukhdev got hanged then patriots tied the shroud on their heads and began the war against the British to make the country free from their rule.
As we were not part of India's struggle for freedom then but now we can celebrate the day by remembering all the efforts and sacrifices of our national heroes. So, let's have a look at some quotes by famous people that will make you feel proud of our 'Real Heroes'.
Indira Gandhi: "Martyrdom does not end something, it only a beginning."
Soren Kierkegaard: "The tyrant dies and his rule is over, the martyr dies and his rule begins."
Horace Mann: "It is more difficult, and it calls for higher energies of soul, to live a martyr than to die one."
Abraham Lincoln: "A nation that does not honour its heroes (martyrs) will not long endure."
Napoleon Bonaparte: "It is the cause, not the death, that makes the martyr."
Miguel de Unamuno: "It is truer to say that martyrs create faith more than faith creates martyrs."
Last but not least quote is from the mouth of our freedom fighter Shaheed Bhagat Singh: "Zindagi Apne Dum Par Ji Jaati Hai, Dusro Ke Kandhon Par To Sirf Janaje Uthate Hai."