Saradha scam: CBI moves SC citing non-cooperation by Bengal Police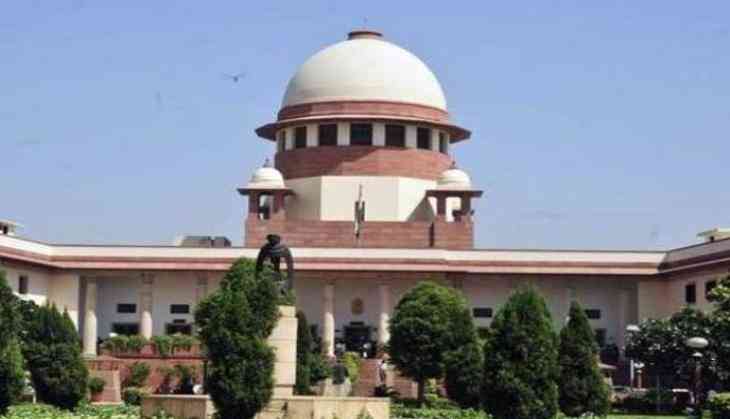 The Central Bureau of Investigation (CBI), alleging "non-cooperation" on the part of the West Bengal state police in the deposit-taking scam involving the Kolkata-based Saradha Group, has appealed to the Supreme Court.
Alleging that the West Bengal police has failed to answer several letters where it sought information from the police, CBI has alleged that the police may be deliberately trying to deter and derail the four-year-old investigation.
This isn't a new allegation as the CBI has alleged a few times before that the police has failed to hand over substantial documents with regard to the scam, and have 'deliberately' not allowed the investigation to move towards a conclusion.
In fact, in retaliation to having a senior police officer questioned by the CBI for the police's complicity in the case, the West Bengal police, in retaliation, grilled CBI officer in connection with the Rose Valley chit fund scam.
Sources in the CBI said that they have plans to grill some senior police officers of West Bengal Police next month.
The Saradha chit fund scam was busted in 2013. The central government, through the Income Tax Department and Enforcement Directorate (ED), launched a multi-agency probe to investigate the Saradha scam and similar ponzi schemes. On May 2014, the Supreme Court handed over the case to the CBI. Various political leaders of All India Trinamool Congress stand accused in the Saradha chit fund scam and one minister - Madan Mitra - was arrested with regard to the same.
"We have already taken legal steps to fight the case and if CBI has approached Supreme Court, we will fight it out legally. As it is a subjudice matter, I cannot comment more," said state parliamentary affairs minister Partha Chatterjee.
State BJP president Dilip Ghosh said, "We welcome the decision of CBI as lakhs of depositors have been duped as a result of the Saradha chit fund scam."