Railways to seek Nirbhaya Fund for CCTV system at all stations and trains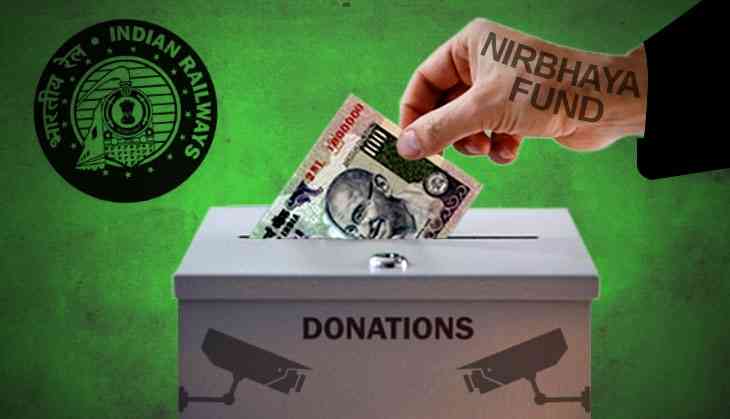 (Arya Sharma / Catch News)
Exploring various options for funding the close-circuit television project, Indian Railways is firming up plans to seek Nirbhaya Fund for installing about six lakh cameras in more than 50,000 train coaches and 5,000 stations.
The Union Budget presented 1 February proposed CCTV surveillance and Wi-Fi at railway premises and approved cameras for 58,276 coaches and 5,121 stations, prioritising safety and security.
"Procuring and installing CCTVs are estimated to cost about Rs 2,000 crore. We are in the process of finalising the funding pattern," said a senior railway ministry official.
Initially, about 20 per cent CCTV components will be imported. The rest will be manufactured in India, the official added.
The ministry has already met CCTV makers to discuss the issue.
Besides the Nirbhaya Fund, railways is also examining the possibility of part-funding from the industry on an annuity basis. It wants to shed dependence on the gross budgetary support of Rs 53,000 crore to fund ambitious projects like Wi-Fi and CCTV.
The railways is also not averse to borrowing from the market, despite associated risks.
The railway plans to instal eight cameras in each coach, covering doors, aisles and vestibules. It has identified 10,349 coaches of suburban trains, 4,038 coaches of premier trains like Rajdhani and Shatabdi and 43,889 coaches of superfast and express trains for this.
Currently, there are about 395 stations and about 50 trains that are equipped with CCTVs.