R Subrahmanyam appointed higher education secy; Mukim to be mines secy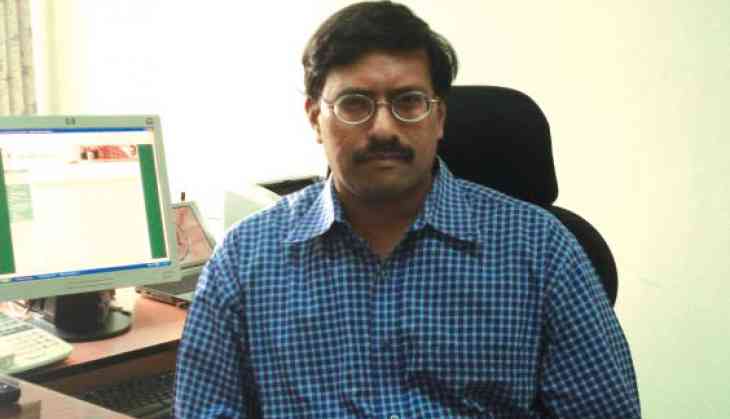 Senior IAS officers R Subrahmanyam and Anil Gopishankar Mukim have been appointed as secretaries of Higher Education, and Mines Department respectively, as part of a major bureaucratic reshuffle effected today by the government, according to an official order.

Subrahmanyam, who is at present special secretary in Department of Higher Education, succeeds K K Sharma, it said, adding Sharma superannuated today. Mukim, a 1985 batch IAS officer, is working in his cadre state Gujarat. He will take over the charge of Mines Department secretary from Arun Kumar, who completes his tenure on March 31, the order issued by Personnel Ministry said. Tarun Sridhar will be new secretary, Department of Animal Husbandry, Dairying and Fisheries. He is currently posted in his cadre state Himachal Pradesh.
Also Read: Budget 2018: Higher education the main focus, very little in it for schools
Inder Jit Singh, additional secretary (coordination) in Cabinet Secretariat has been appointed secretary (coordination). P Raghvendra Rao will be Chemicals and Petrochemicals secretary and Surendra Nath Tripathi will be secretary, Parliamentary Affairs. Rao is currently in his cadre state Haryana.

Tripathi is special secretary and financial adviser in Ministry of Agriculture, Cooperation and Farmers Welfare. C Chandramouli, who is at present in his cadre state Tamil Nadu, will be secretary, Department of Personnel and Training. Rajiv Ranjan Mishra has been appointed as director general, National Mission for Clean Ganga. He is at present additional secretary in Housing and Urban Affairs Ministry.