Punjab Horror: 19-year-old girl murdered by family over love affair; secretly cremated her body amid lockdown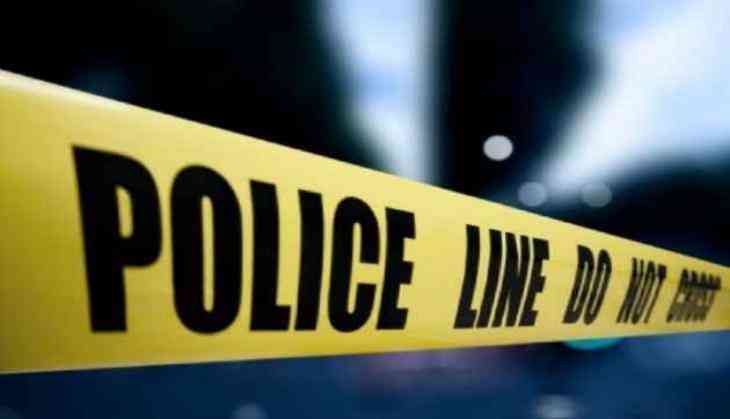 During the ongoing lockdown, a tragic incident took place in Punjab's Hoshiarpur area where a family killed its 19-year-old daughter and later cremated secretly.
After the matter reported to the Police, they have booked five people in connection with the murder of the deceased.
Earlier on April 22, the girl's mother Balwinder filed a missing report of her daughter, Jaspreet Kaur, that she had left home without informing them. She also added that she suspects Amanpreet Singh alias Aman of Bhajlan village for the disappearance of her daughter.
A day after the victim's mother's complaint, Balwinder Kaur informed the police that her daughter has been traced near the Garshankar railway station and was brought back home.
During the police investigation, it was found that the 19-year-old was in a love relationship with Aman and had gone to his home. She was traced by her family and later forced to return home with the intervention of the local panchayat.
The shocking incident took place in Souli village in the Gadshankar area of Hoshiarpur.
The police have arrested the deceased's mother Balwinder, uncle Sadev and cousin Gurdeep Singh, who is a Police employee in Punjab Police and is posted in the chief minister's security wing.
According to the police official, the deceased girl's mother, uncle, and her cousin have confessed their crime.
During the interrogation, Balwinder said that she gave sleeping pills to her daughter on the night of April 25 and 26. One of the accused Shivraj and his accomplice Lala later strangulated the girl when she was sleeping.
Murderer Satyadev, Gurdeep, and others have cremated the body after the girl died.
Meanwhile, the matter also raised questions on Hoshiarpur Police as the crime took place amid a lockdown.
No comment has been given from Hoshiarpur Police officials on how the matter took place when the district was under lockdown due to the novel coronavirus.
Not just in Punjab, but several crime reports have come to light from other states where such heinous incidents have been reported amid lockdown.
Also Read: UP: 2 people arrested for allegedly raping a girl who committed suicide in Aligarh