Pune: Lured by gay dating app, 34-year-old man gets robbed of valuable worth Rs 81,000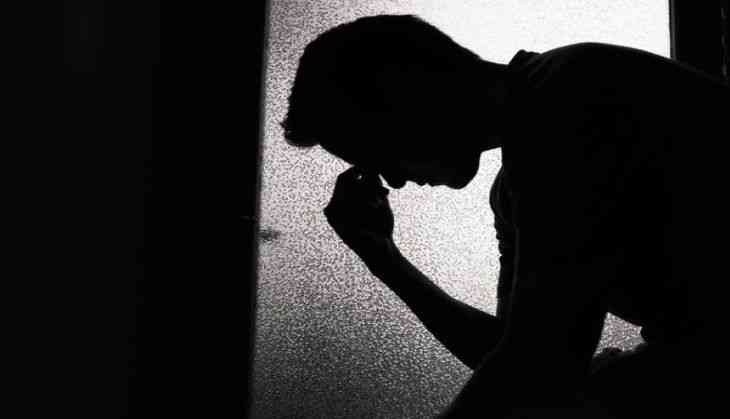 A shocking news was reported from Pune where a 34-year-old man was robbed by a gang of four people who lured him on a gay dating app. The incident took place on 9th August at Sinhgad Road.
As per Times Now reports, the victim was called by his date to an isolated spot off Sinhaga Road at around 11:30 am. After he reached there, the accuse took him to a room where three other men barged in after some time and took his silver bracelet, gold rings and wallet.
Not just this, they forced him to transfer Rs 20,000 online and also withdrew Rs 14,000 from his bank account by threatening him with a sharp weapon. They also recorded the video of the incident and threatened them that if he informed anyone about the incident then they will circulate the video.
Also Read: Mumbai shocker: Woman asked man to stripped naked on video call; here's what she did next
The victim who is married, initially, didn't report about the incident as he didn't want his family members to know about it. However, later he approached the police after his friend insisted him to lodge the complaint. The police have registered the case against the 4 suspects and have launched a manhunt to nab the culprits.
Also Read: Noida: Man kills 7-year-old brother of woman who rejected his marriage proposal