Odisha: 30-year-old man murders woman, enters police station with victim's chopped off head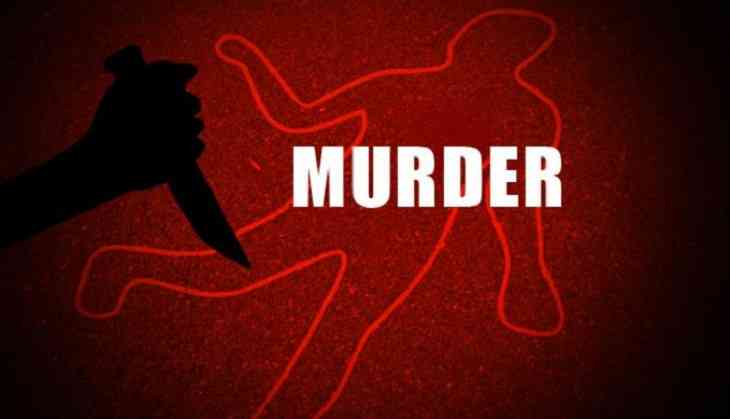 Carrying the chopped-off head of a woman he allegedly murdered on surmise of practising occultism, a 30-year-old man walked 30 km to reach the local police station in Odisha's Mayurbhanj and handed himself over to the police on Monday, said police.
The accused, identified as Budhuram Singh told the police that he beheaded Champa Singh, his aunt, in the morning as he suspected that his daughter died three days ago because of black magic done by the 60-year-old woman on her.
Both Budhuram Singh and Champa Singh lived in Nuasahi village and were tribals, Khunta Police Station inspector-in-charge Swarnalata Minz said.
The victim a widow, was a sleep in the varandah of her house when Budhuram Singh allegedly pulled her out and cut-off her head, said police source.
He then wrapped the severed head in a 'gamcha' and walked towards the police station.
A lot of people were there at the spot but nobody tried to stop Budhuram Singh from killing the wife of his maternal uncle, sources said.
Police took Budhuram Singh into custody and lodged a murder case while the body was sent for post-mortem examination.
On an average, yearly 60 witchcraft-related murders have taken place since 2010 across Odisha, mostly from its tribal belts. Of them, 12 have been reported from Mayurbhanj, sources said.
Also Read: Two Indian High Commission staffers in Pak were beaten, forced to confess of being involved in accident: Sources