Not just Bihar, BJP bought land in Kota for Rs 2 crore just before the note ban
Catch Team
| Updated on: 10 February 2017, 1:39 IST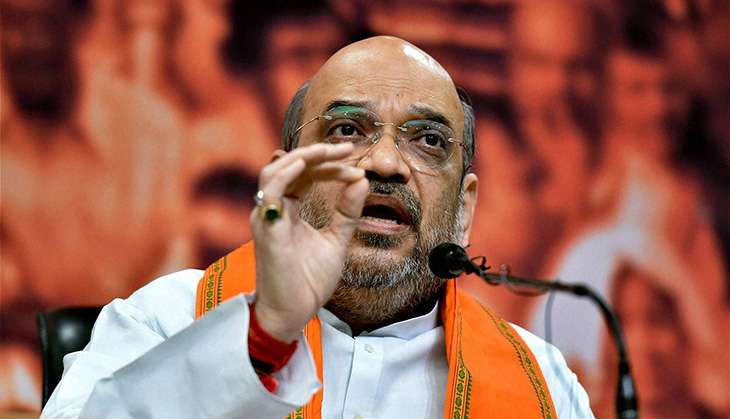 Just before the Narendra Modi government announced to the move to demonetise high denomination notes on 8 November, the BJP bought land worth crores in Kota in Rajasthan, citing that it would be used for party offices.
However, its registration has been held up because of the note ban.
BJP national president Amit Shah reportedly issued instructions for the land being bought for divisional and district offices in places where the party has been carrying out its work out of rented properties.
Shopping spree
In Rajasthan, there has been no real policy for allotment of land to political parties. But five months ago, the state government had issued a policy which stated that parties which do not have a building for their divisional or district offices may be allotted land.
Also read - BJP paid crores in cash to buy land before note ban. Amit Shah authorised deals
Under the policy, Urban Improvement Trust (UIT) allotted 3,000 square metres worth Rs 2 crore near the bus terminus along 80 Feet Link Road about four months ago to the BJP.
Party officials say that the money for the land to be bought came from the national office of the party. The Demand Draft of this amount was deposited with the UIT in August.
The party authorised Sri Krishna Patidar president of State Public Grievances Redressal Committee and other officer bearers to go through with the deal. The registration fee was to be arranged by the local working committee of the BJP, but wasn't completed because of the note ban.
Hukam Kaka, the former general secretary of Congress party in Kota, has demanded that this deal be investigated.
Edited by Aleesha Matharu
More in Catch - Before Modi banned Rs 500, Rs 1000 notes BJP was busy investing in real estate
Twitter goes to town on Catch report that BJP spent crores to buy land before note ban