Nagpur Maratha rally sees low turnout. Has the agitation lost steam?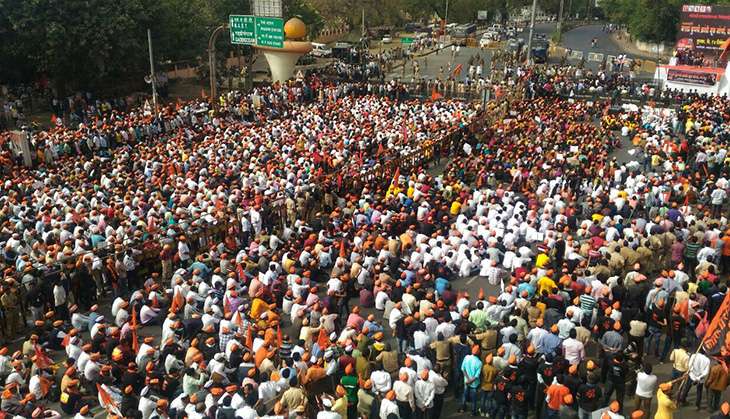 The much-hyped Maratha rally in Nagpur Wednesday saw low turnout, as predicted by political observers and some leaders of the Maratha community. The rally was organised as part of the ongoing agitation by the Marathas for job reservation, amendment to the SC/ST Atrocities (Prevention) Act and death penalty for the Dalit men who allegedly gang raped and murdered a minor girl at Kopardi, Ahmednagar, last July.
When the agitation began four months ago, it drew mammoth crowds. But it seems to have lost momentum now. Around one lakh people turned up for the Nagpur rally, a lot fewer than expected. Some of the earlier rallies had drawn up to 20 lakh people.
"Since Nagpur isn't very convenient to travel to form western Maharashtra, we decided not to invite community members from that part for the rally as also women," said Kishor Shitole, one of the organisers, seeking to explain the low turnout.
Also Read: Maratha Kranti Morcha's silent rallies: Will it actually amount to anything?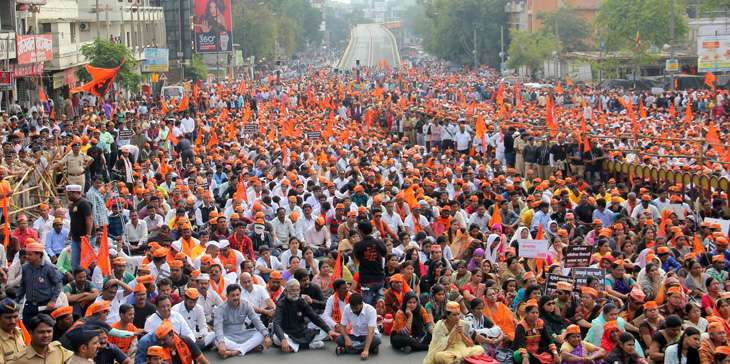 Monica Chaturvedi