Nagpur man slits friend's throat over love affair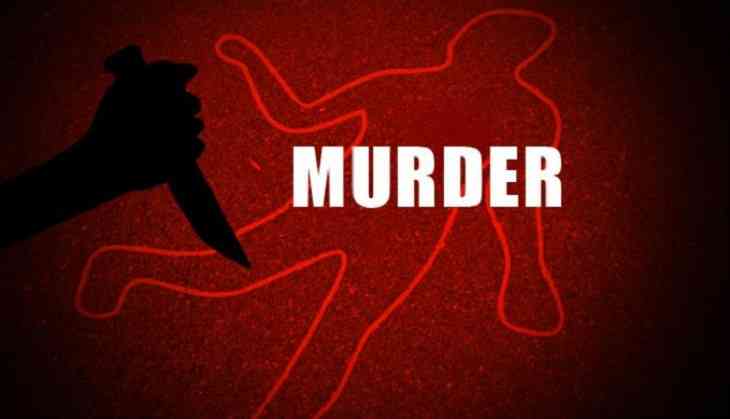 In a horrifying incident of crime reported from Nagpur, a man killed his friend by slitting his throat over a love affair, following which he was taken into custody, police said on Wednesday.
The incident took place in the Kapil Nagar on Tuesday night and the victim was identified as Amandeep Singh alias Paji Kuldeep Singh Rajput, aged 22, a native of Guru Tegh Bahadur Nagar.
"Singh and accused Samyam alias Shammik Bagde, a resident of Mhada Colony, were good friends. The latter had an affair with a young girl. He had introduced her to Amandeep. However, a few months after that, the relationship between the couple soured, and they parted ways," a police said.
Following that, love affair began between Amandeep and that girl. When Shammik got to know about it, he decided to teach Amandeep a lesson, he said.
He put together a plan to murder Amandeep. As part of that, he called Amandeep to his abode and after a heated argument, slit his throat with a sharp edged weapon, the official said.
Kapil Nagar police have lodged a case under Indian Penal Code (IPC) section 302 (murder) and have taken the accused into their custody.
Also Read: Pune man kills girlfriend, body parts stuffed in suitcases and disposed
Also Read: Admonished by woman for not wearing mask, man takes revenge by stalking and molesting her