Nabha jailbreak: Freeing Khalistani militants was not part of the plan, says UP Police
Khalistani militant Harminder Singh Mintoo was arrested by the Special Cell of Delhi Police on Monday in a join operation with Punjab Police.
Mintoo, who broke away from the Nabha jail in Punjab on Sunday, was caught on the Delhi-Haryana border in the wee hours after an intelligence tip-off.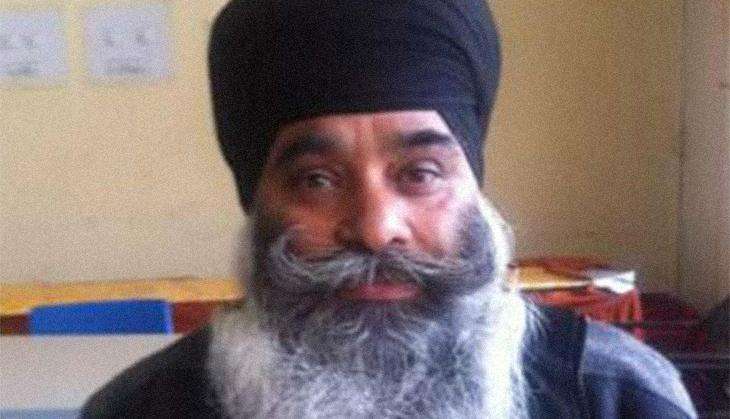 On Sunday evening, Uttar Pradesh Police claimed to have arrested "mastermind" Parminder Singh from Shamli. Union Home Minister Rajnath Singh has sought a report on the jailbreak.
One of the getaway cars, a Toyota Fortuner, two SLR rifles looted from the prison, two other rifles and a cache of bullets was recovered from Parminder, the police claimed. "He had planned the sensational jailbreak to free three other criminals. Freeing the Khalistani terrorists, including Mintoo, was not part of the plan," Daljeet Chaudhary, ADG, Law and Order, told Catch.
Chaudhary said Singh had himself broken out of jail sometime ago. According to Chaudhary, Parminder had only planned to free Vicky Gondar, Gurpreet Sekhon and Neeta Deol, all members of his gang. "Khalistani terrorists Kashmir Singh Galwadi and Harminder Singh Mintoo, the chief of Khalistan Liberation Force, seem to have used the opportunity to flee," he claimed.