Mumbai: High profile sex racket busted, 3 actresses rescued; one arrested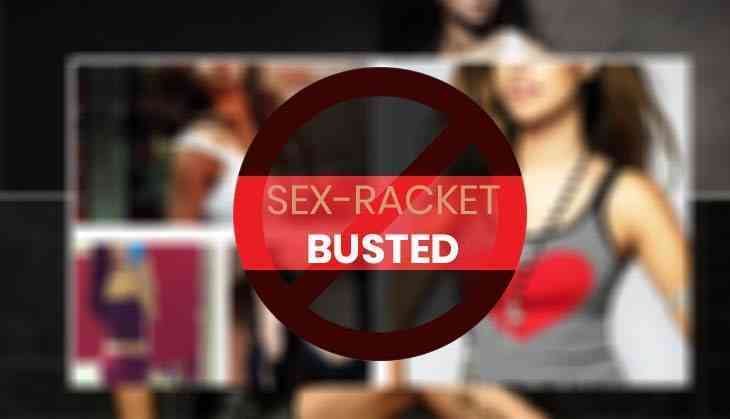 Mumbai Police has busted a 'high-profile' sex racket operating from a hotel in Andheri area in the city.
The police have also rescued three television actress and arrested a 29-year-old woman.
Acting on a tip-off the police conducted a raid at the hotel in Andheri East on Thursday and rescued the three actresses.
"Three including a minor were found to have been forced into the flesh trade. They were rescued and an arrested woman, who was operating the racket was arrested," a Mumbai police's Social service branch official said.
"The woman was running tours and travel agency in Kandivali East. However, she was involved in immoral activities," Sandesh Revale, a senior inspector of SS branch said.
On January 15, the police had busted a sex racket operating in Andheri. The police had also rescued a Bollywood make-up artist and arrested a Bollywood casting director for his alleged involvement in the sex racket.
Also Read: Sex racket busted in Mumbai: One arrested, 3 women rescued