MP: Shocking! 50-year-old superstitious man beheads wife, buries body in house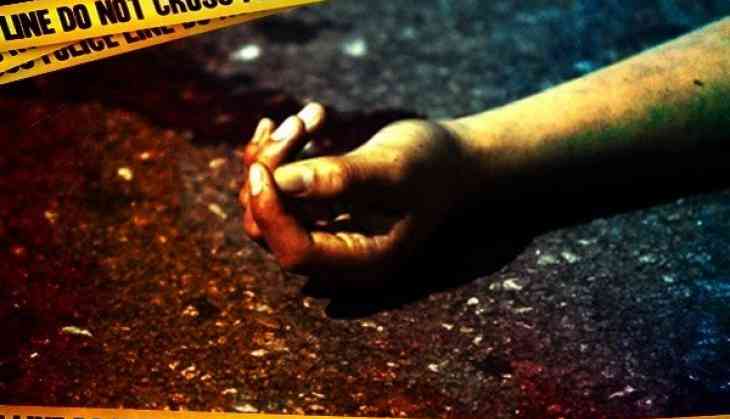 A shocking incident was reported from Madhya Pradesh's Singrauli where a 50-year-old man, blinded by faith, beheads his wife. The superstitious man hacked his wife to death just to please the deity. The horrific incident took place on Wednesday night when his both the sons were sleeping.
As reported in TimesNow, the man performed alleged human sacrifice ritual at the early hours of Wednesday. After killing his wife he buried her head and torso separately in the puja room of his house and fled from the spot.
On Thursday morning when his two sons woke up, they found that their mother is dead, on learning this both the brothers immediately informed the police who soon reached the spot.
Also Read: UP: 15-year-old girl allegedly raped, beaten up with iron rod by three men in Bareilly
When police reached the crime spot, siblings told the police that their father killed their mother in a wake to appease a deity. Not just this, they further added that a few days ago he killed a goat to please a deity and buried its corpse in the puja room.
When the boys told this to the police they immediately swung into action to nab the accuse, they formed a team and arrested him on Thursday. While the further probe is on, Pradeep Shende, additional superintendent of police (SP) told the portal, "I am myself interrogating the accused to get to the bottom of the case. According to the statements of his sons, it appears the man killed his wife out of superstition."
Also Read: Bihar Mystery: Married woman, young boy shot dead under mysterious circumstances; probe on