MP: After strangling 11-month-old daughter to death; clinically depressed woman commits suicide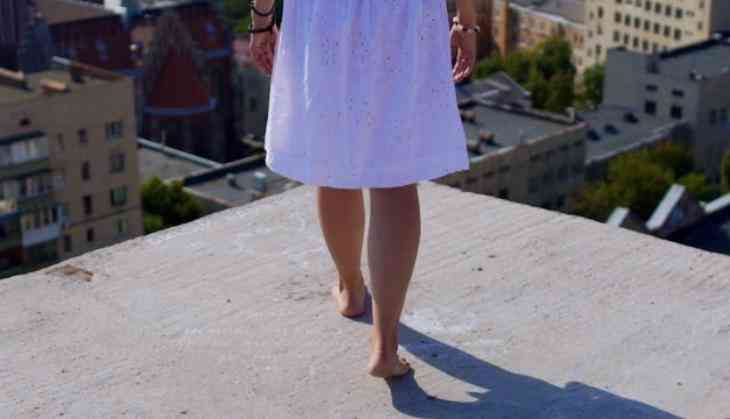 clinically depressed woman commits suicide
A shocking news was reported from Madhya Pradesh's Bhopal where a clinically depressed woman suffocated her 11-month-old daughter to death and later committed suicide. The incident took place on Thursday afternoon when the woman's husband was busy working from home in another room.
As per husband, who works in an IT firm in Pune, was in Bhopal with her family (now-deceased wife and daughter) to celebrate Holi. However, they couldn't return due to nation-wide lockdown and since then he has been working from home. Just like other days on Thursday, he was busy working when he heard knock on the door around 3 pm.
When he opened the door he was taken aback as her daughter was lying unconscious on the ground while his wife was going towards the door. He ran after her and followed her while she was ascending the stairs and before he could realise anything, she jumped off the third floor of their house.
The now deceased's husband told the police that his wife was suffering from clinical depression since she suffered her first miscarriage. Often, she used to skip her medicines and because of which she had experienced similar aggressive outburst in the past.
The deceased woman's parents also confirmed the same that their daughter was depressed and was undergoing treatment.
Also Read: Lockdown positive impact: Delhi, Rajasthan Police joint operation saves 16-year-old girl from human trafficking