#MeToo effect: Prevention of Sexual Harassment website crashed after thousands rushed to download material related to the law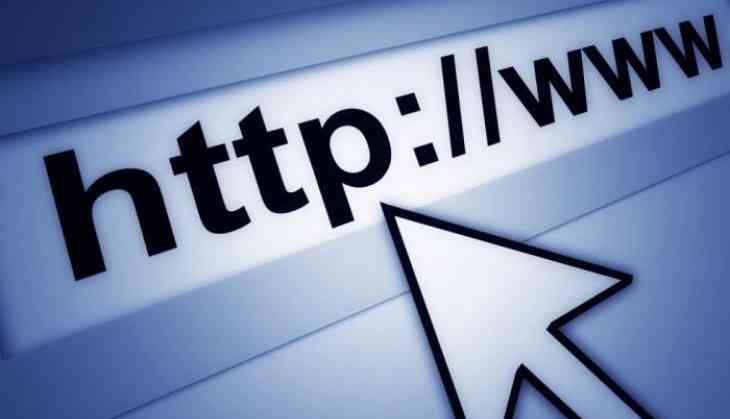 In one of the strongest effect of #MeToo movement, thousands of people surged to the website of the Prevention of Sexual Harassment at the Workplace (POSH) to download the material related to sexual offence. Subsequently, the website crashed.
POSH website created to provide training solutions for sensitizing the workforce and internal complaints committee (ICC) members to be fully complaint.
"We had built a robust website that could handle a large volume of traffic. However, over the last few days, the volumes dramatically spiked and many thousands of people were constantly trying to download free materials and posters on POSH, which we had created to sensitise and train employees as well as ICC members. Our website couldn't handle the load and it crashed, for the first time since we started this business. Our IT team worked overnight to get it up and running," said Antoy Alex, CEO Rainmaker.
Rainmaker, a four-year-old firm, has witnessed a near 200% increase in the number of queries it has received over the last one week.
Choere's lead legal consultant & NGO founder said she has been receiving a lot of enquiries from those who want to start in this field.
Singh said "Right now with #MeToo, most companies have gone into a panic mode. There is a rush for trainings for employees on POSH. Such cases are not just a matter of documentation and legal processes. It's largely about handling a person in trauma and two people who are in conflict in a system that may not be supportive in subtle ways due to deeply entrenched patriarchy".
Also read: Pakistan: Thousand Islamist hardliners held protest as Supreme Court set to deliver verdict in a crucial blasphemy case