Mental Health Care Bill may face challenges in implementation: Alok Sarin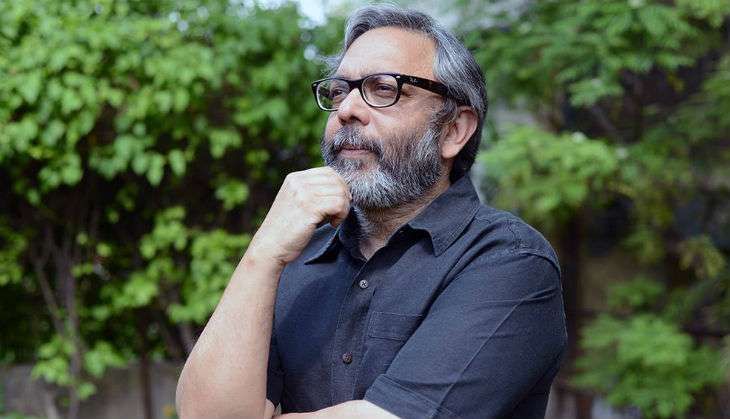 The Mental Health Care Bill (MHCB) that was first introduced in August 2013 was finally passed after three years by the Rajya Sabha earlier this week. The bill repeals the Mental Health Act, 1987 and counters the IPC law that criminalises attempted suicide. It effectively rids mental health patients of stigma and isolation by stating that attempting suicide isn't a crime, but a mental health issue.
While the bill's provisions aren't groundbreaking, it carefully lays down the framework for mainstreaming mental healthcare benefits while establishing the individual's right to seek or decline help for mental illness.
It expressly states that the patient has the right to decide what sort of treatment they'll get and if and when they should be admitted to a hospital. Most significantly, it prohibits the use of the seemingly medieval Electro-Convulsive therapy, especially in the case of minors.
Also read - Everything you need to know about the Mental Health Care Bill
It's a progressive and much needed bill, and has a commendable number of 'enabling provisions', as psychiatrist and mental health activist Alok Sarin points out.
Sarin, a consultant psychiatrist at Sitaram Bharatia Institute of Science and Research in New Delhi, in an interview with Catch, weighed in on the pros and cons of MHCB.
The mental health bill effectively decriminalises suicide. Will this encourage more people to attempt it?
There is certainly no evidence that criminalising suicide reduces suicidal behaviour. So, no, de-criminalising it will not increase it, but will certainly help reduce distress for people who are already troubled.
How do you gauge if a person can make an independent decision to be admitted? How does this work in case of a hypochondriac?
The ability to make independent decisions will have to be assessed on the basis of a detailed clinical examination, and should not be a decision taken lightly. It is rarely a problem with hypochondria, but in agitated, paranoid or hallucinatory states, it may be a decision that will need to be taken with due care.
Also read - Sound debate: why the Mental Health Care Bill has divided psychiatrists
Are the provisions tangible? What do you think is the most important move here? Also, what more, do you think, needs to be done?
The provisions in the MHCB are varied, and some doubtlessly, may have challenges in implementation. Among the more important are the 'enabling provisions' of making healthcare a right for everybody, and mandating the creation of community care facilities across a very broad spectrum.
Would this extend to workplaces and the health benefits they provide? Isn't providing proof of a mental ailment a difficult situation for the patient at work?
There would be few situations where this would be a problem. In fact, the enabling provisions would perhaps improve conditions.
Also read - You'll quit saying 'I'm so bipolar' after reading these accounts
The bill prohibits electro-convulsive therapy unless used with anaesthesia and muscle relaxants. Are there better alternatives that you'd recommend?
Electro-convulsive therapy is an effective treatment modality for a few situations. The MHCB uses international protocols for its recommendations, and this particular issue has stirred a lot of debate as it has been argued that legislation should not necessarily mandate treatment modalities.
So essentially the MHCB is a large, complex piece of legislation that has many aspects, some of which have been debated and discussed. There remain some, like the advance directives, that perhaps have not been adequately discussed.