Men attempt to rape a cancer patient at Lord Shiva temple in Odisha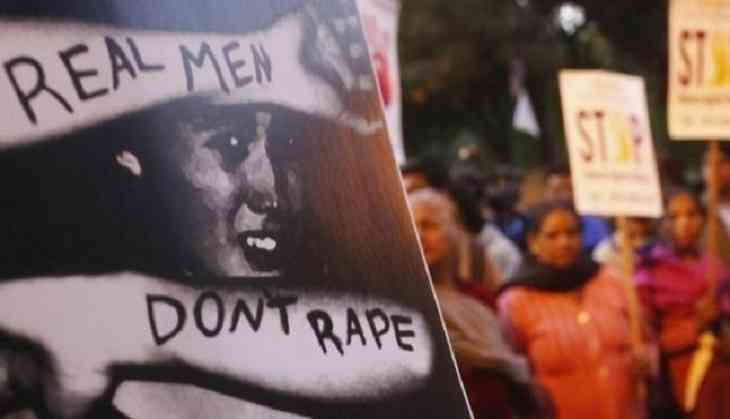 Rapists have no fear of law and order, and God too. One such shocking case came to light from Odisha's Kendrapara district where three persons tried to rape a 35-year-old woman.
Police have arrested two culprits on Friday. The two men allegedly attempted to rape a woman who was performing fasting rituals at the Lord Shiva temple in Keredagada village on Wednesday night.
Reportedly, the woman is a patient of cervical cancer and was offering prayers to Lord Shiva in the temple to get cured of the disease. It was the time when these three miscreants spotted her alone tried to rape her, police said on Friday.
However, the woman shouted for help and the accused fled away from the spot, said Inspector, Rajnagar police station, Tapan Kumar Nayak.
Also Read: Surat: Female trainees forced to undergo 'virginity' test, made to stand naked during medical test
Meanwhile, police have arrested two of the accused persons while one is absconding, the inspector told.
On the other side, the country has celebrated Maha Shivratri on 21 February 2020 with full zeal and zest.
-With PTI inputs
Also Read: Unnao rape victim gang-raped again by 5 men on pretext of help in UP