Maharashtra: Teacher asks minor girls to watch porn videos on his mobile phone; family approach Damini squad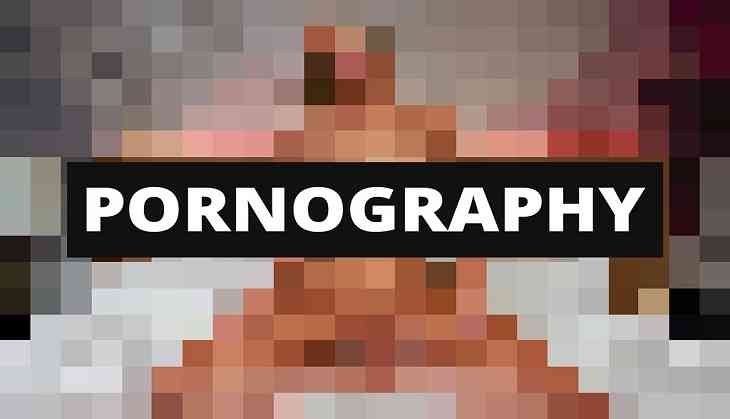 Child pornography is one of the crucial things that we have to fight against. Recently, the United States (US) also alerted India over child pornography after a report submitted by the National Center for Missing and Exploited Children (NCMEC). Several cases related to child abuse have come across which left us in shock. One such criminal case has come to light from Maharashtra's Aurangabad where a teacher booked for showing porn videos to three minor girls.
As per the reports, the incident took place on January 6, the teacher allegedly showed pornographic content to the minor girls on his phone. He did these shameful things by calling girls in his cabin.
However, he threatened girls not to reveal anyone otherwise they will face dire consequences in case.
The shocking matter has come to light when family members of one of the victims penned down a letter to Damini squad of the police and broke their silence over the issue.
Last week, Police visited the school and conducted a preliminary enquiry and also recorded girl students' statements. As per the reports of Times of India, an investigating officer Ashlesha Patil said that initially no case was registered against the accused teacher as the parents are not willing to come forward and speak about it.
However, the incident spread among everyone within the premises of the school and then, the police registered the offence against the accused teacher under the provisions of Protection of Children from Sexual Offences (POCSO) Act, 2012. Also, the accused teacher has been booked under Section 354d.
Earlier, NCMEC reports revealed shocking things some eye-opening facts related to the child pornography material on the Internet in India. Delhi topped the list for uploading the list of states involved in uploading the content related to child pornography on the Internet.
Also Read: Hyderabad: Grandfather raped minor girl several times; threatened her to keep quiet