Madhya Pradesh: Shocking! Biker offers a lift to 13-year-old visually challenged girl; raped and dumped her in a forest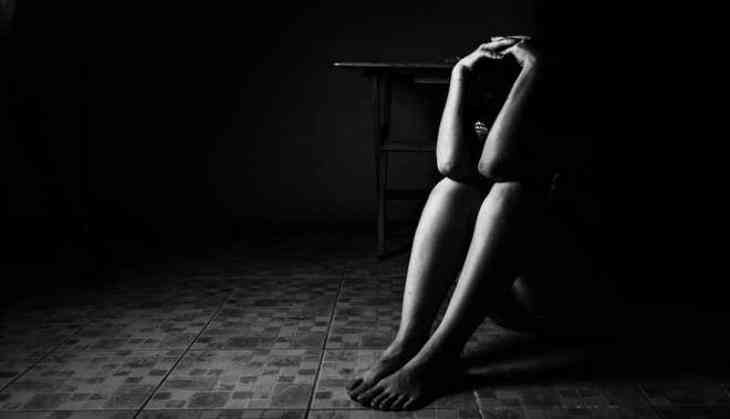 An unidentified biker gave lift a 13-year-old visually challenged girl and her father on his bike. Afterward, he raped and dumped her in a forest. The incident happened in Shahdol district that is 592 km east of Bhopal.
The crime which happened on Friday night came to light on Sunday when the guard of a paper mill found the girl in a jungle on Friday night. Her father filed a complaint with the police. She was taken to the district hospital Rewa where he condition is critical.
Anil Patel, Budhar police station in-charge was quoted by The Hindustan Times as saying "The victim and her father were waiting for a public transport vehicle on Friday evening at Budhar railway station to go to their village which is about 10 kilometers away when a man on a bike offered a lift to them. The father refused but when he didn't get any vehicle for about an hour or so, he agreed to the man's offer".
Describing the incident, Patel further said "On way to the village the accused stopped the bike on the highway and asked the girl's father to get a bidi for him from a nearby shop. When the man went to buy a bidi, the accused took the girl to a nearby forest area and raped her before fleeing the spot. After failing to trace his daughter and the motorcyclist, the father called the police and we began a search for the girl. Later in the night, we got a call from a guard of a paper mill that a girl was lying in the forest in serious condition. A police team rushed to the jungle with the complainant who identified the girl as his daughter".
Also read: Ayushman Bharat: Know why 5 states refused to implement BJP-led Modi government's ambitious healthcare scheme