Kerala serial killer Jolly, murderer of 6 family members, planned to kill more kids: SIT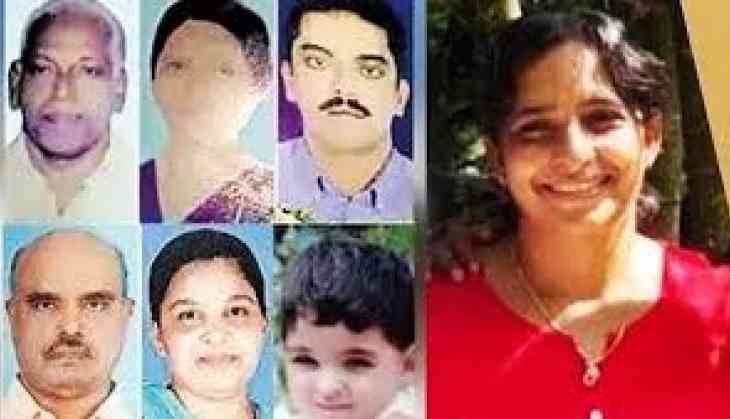 In another major turn of events in the Kerala serial killings, accused Jolly Shaju allegedly planned to kill two more people.
Jolly Shaju, who is accused of killing six of her family members, allegedly planned to commit two more murders, and this time the target were children. KG Simon, Kozikhode rural SP, who is heading the SIT in the case, unveiled to India Today that Jolly had plans to murder two children by feeding them food mixed with cyanide.
Speaking to media, Simon stated, "There was an attempt to kill two more kids in a similar fashion."
The Kerala Police also obtained details about some suspicious occurrence that took place in the family and is now investigating if Jolly was involved.
"We have got inputs about some incidents in the family. Though there haven't been any deaths, the family has doubts," KG Simon said.
KG Simon disclosed that the children also exhibited symptoms like those poisoned but they managed to live. At the moment the police are not letting out the identity of the probable victims but said that they were close to the family.
As more information about the incident surfaces, the state police have dicided to enlarge the scope of the SIT investigating the killings. The police have stated that experts will now be included into the probing team and that it will seek the help of the best labs to conduct trace analysis.