Kerala: Prisoner mistakes hand sanitizer with alcohol, dies after drinking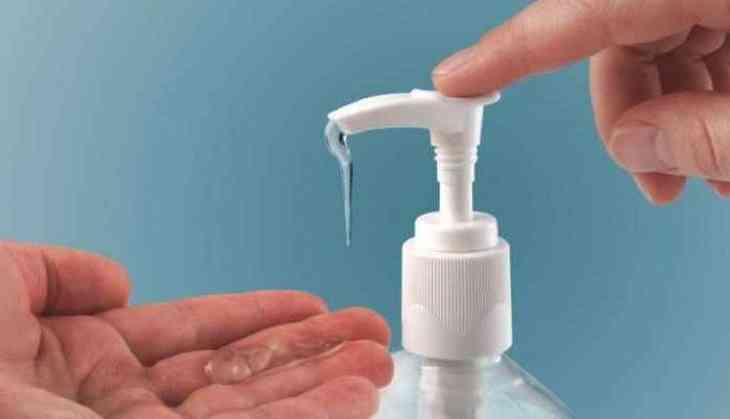 A remand prisoner died at a district hospital in Kerala's Palakkad on Thusrday after allegedly consuming sanitiser which he confused with alcohol, officials said.
Ramankutty, who was put in the prison as a remand prisoner was admitted to the hospital on Tuesday after he fell unconscious inside the jail.
"We suspect that he drank a bottle of sanitiser which are manufactured in the jail premises (by the prisoners) as per the instructions of the state government," a senior jail official told PTI.
He was fine on Tuesday and was also in attendance for the roll call on Wednesday but fell unconscious at around 10:30 am, said officials.
Jail authorities use Isopropyl alcohol as the main content of the hand sanitiser.
Police stated they have filed a case and the accurate reason of death will come to light only after a post-mortem is performed.
Also Read: Mumbai: Man kills brother for slapping his wife for stepping out during lockdown
Also Read: Jharkand: 45-year-old man killed after he advised four men for self-quarantine in view of coronavirus