Kerala: 28-year-old woman set on fire by live-in partner after argument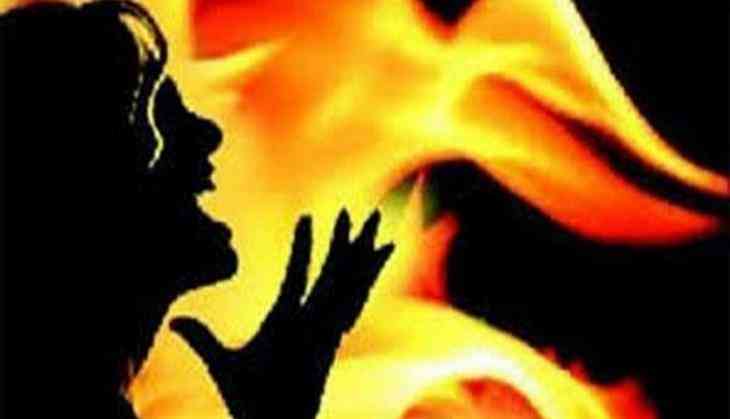 In a horrifying incident reported from Kerala's Kollam district, a 28-year-old woman, who was set on fire by her live-in partner has died. The incident happened in Anchal.
The now deceased victim has been identified as Athira and the accused Shanavas also has endured burn injuries.
As maintained by the police, Shanavas and Athira have been living together for quite some time. On Tuesday, there was an argument between the two as for a video shot by Athira, for posting it on Instagram.
The altercation soon intensified and Shanavas poured kerosene over Athira and set her ablaze.
The neighbours who came to the house hearing the victim's cry for help, saw Athira scrambling inside the house, ablaze. Shanavas also endured burn injuries.
The duo was taken to Thiruvananthapuram Medical College and Athira succumbed to the burn injuries on Thursday.
The local police recorded her dying statement in which Athira named Shanavas as the accused. They also have a one-month-old kid.
The accused, Shanavas continues to be in the hospital with about 40 per cent burn injuries.
Also Read: Italy: Man arrested in connection with deaths of 39 migrants in Essex, UK