Jharkhand Horror: Beheaded body of 15-year-old girl found dumped in drain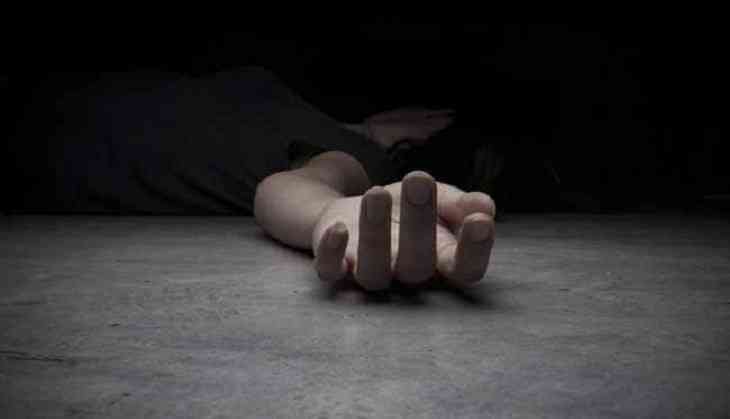 A horrific news was reported from Jharkhand where a beheaded body of a 15-year-old girl was found dumped in forest drain. The incident came to light on when the local villagers spotted the body, they immediately alerted the police who swung into action and reached the spot.
On reaching the body was fished out from the drain and was sent for postmortem to Seraikela Sadar Hospital. As per police, they suspect the girl was raped before the murder and beheaded later to hide her identity.
Police further added that they were searching the head of the victim in the jungles but couldn't trace it, however, they are still searching the head unless it will make it difficult to identify the girl.
Also Read: Woman kills husband with help of daughter; here's what they do next to hide murder
Meanwhile, police also questioned locals but they could not identify the body. The beheaded body has given a tizzy time to all the police personnel because only after identification they will be able to trace her address and family and can find the motive behind the heinous murder.
Police are also waiting for the postmortem report as it will clear their doubts that whether the girl was raped or not.
Similar to this case, two beheaded bodies of cousin brothers were found in West Bengal. As per reports, the minor boys were murdered for fishing in the inundated field.
Also Read: West Bengal Horror: Two minor boys beheaded for fishing from flooded field