Jharkand: 45-year-old man killed after he advised four men for self-quarantine in view of coronavirus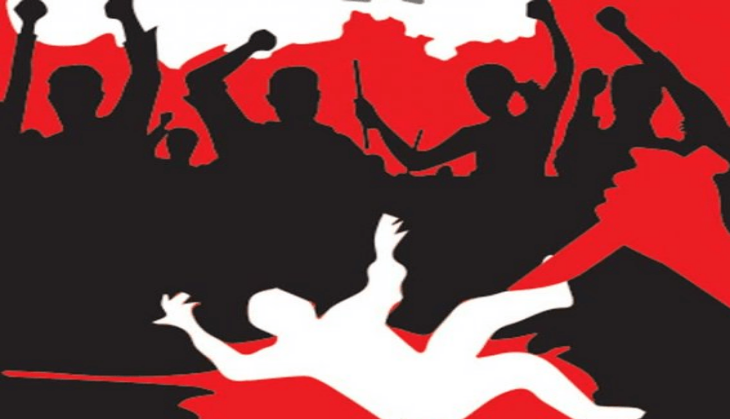 In an abhorrent incident, a 45-year-old was murdered after he told four men to stay home for self-quarantine citing coronavirus outbreak.
The four accused had recently arrived back to their villages in Palamu district from other states.
As maintained by a report in TOI, the incident happened on Wednesday when the man asked the accused to stay home in quarantine as they arrived back from other states. The four youth beat up the victim who later saw demise in hospital. The victime has been identified as Kashi Saw.
The accused were armed with sticks and beat up saw at Chak Udaipur area following an argument.
"After severe injuries, the victim was shifted to a health centre and later referred to Palamu Medical Colleg but he died during treatment. A case has been registered against the four accused," said Sandip Kumar Gupta, Sub-Divisional Officer (SDO), Palamu Sadar. There has been no arrest in the case so far.
Previously, Prime Minister Narendra Modi addressed the nation for the second time informing people about the 21 day lockdown in the thick of coronavirus outbreak.
Later, the officials in various parts of the country got into action to enforce lockdown. Prime Minister Modi stated that if people do not take the lockdown seriously, then the nation had to pay a huge price.
Also Read: Delhi police suspends constable for allegedly vandalizing carts of roadside vegetable vendors
Also Read: Rahul Gandhi eulogises government's relief package to soften impact of coronavirus