Is demonetisation even legal? PILs raise uncomfortable questions for Modi govt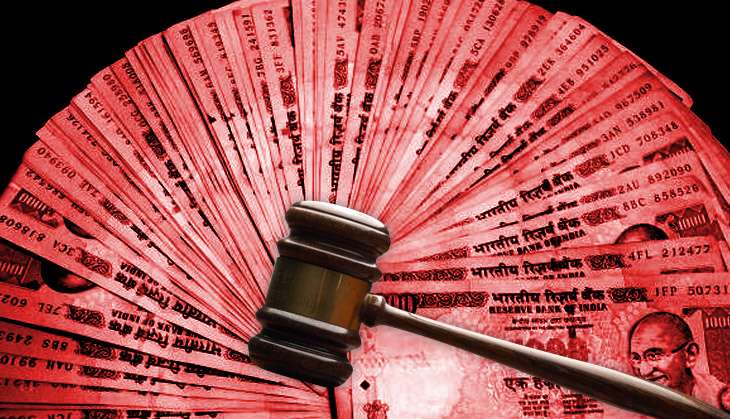 While India learns to cope with demonetisation, it is also learning that the space to question the legality of it is shrinking.
PILs filed in various high courts have not only not been heard, they have mostly been brushed aside by judges saying "the efforts of the government in nation building should not be defeated in any manner" as the Bangalore High Court replied to a PIL applicant.
The central government's plea to the Supreme Court was that no other courts should entertain petitions challenging the 8 November notification. However, on 18 November, the apex court said, "People are affected. People are frantic. People have the right to approach the courts."
Also Read: Farm to factories, brick kilns to cane crushers. Demonetisation pinches all
Finally, it has been announced that all pleas against demonetisation will be transferred to the apex court, which will hear them on 8 December.
Catch studied some of these petitions to understand the arguments challenging the constitutionality and legality of the prime minister's "masterstroke" to demonetise Rs 500 and Rs 1,000 currency notes.
Illegal surgical strike on the poor
Delhi-based lawyer Sangam Lal Pandey alleged in his PIL to the apex court: "The petitioner has received information from different private hospitals that they are not taking cash amount that includes Rs 500 and Rs 1,000 currency notes because of which serious operations are not being done and people are dying."
Fellow lawyer Vivek Narayan Sharma argued that cancellation of the tender of Rs 500 and Rs 1,000 notes is illegal as it violates the norms of the Reserve Bank of India.
"Banks are closed for public dealing for 9.11.2016 making it more difficult for the Aam Aadmi to obtain legitimate money for purchase of daily utilities and necessities. U/S 26(2) of the Reserve Bank of India Act,1934, Respondent is required to give reasonable time to people to make alternate financial arrangements to avoid largescale mayhem and chaos," Sharma argued.
"How would 125 billion citizens of India survive with a meager limit provided in the ambit of said scheme that too in current scenario when a pollution mask comes for more than Rs 2000/- and Inflation (Mehngai) is at its all-time peak?" questioned Sharma's PIL.
Senior lawyer and former law minister Kapil Sibal appeared for Pandey and Sharma in the Supreme Court, as well as for S Muthukumar and Adil Alvi, who too have filed similar petitions seeking quashing of demonetisation on the grounds that it infringed the citizens' right to life and trade, among others.
Sibal argued that the government did not have power under the RBI Act for blanket removal of currency notes of certain denomination; it only had power to cancel a particular series. "We are challenging the constitutional validity of the notification," Sibal said. He also argued that the Centre had no power to restrict withdrawal of the hard-earned money of people as the banks were only "trustees of money and have no power beyond that".
"People are suffering without an ATM card or a bank account, as they don't get wages," Sibal noted.