Independence Day 2019: These rare pictures of India's struggle for freedom will take you back to 1947 horror!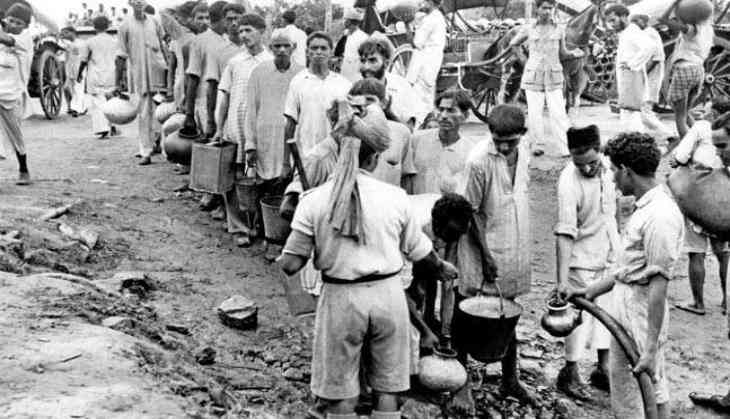 Whenever we heard the saga of India's freedom of struggle from the British rule, it always gives us the goosebumps. Every year on 15 August, the nation remembers how India got freed from British Raj rule. Also, it was the time when India got divided into two separate countries i.e. India and Pakistan.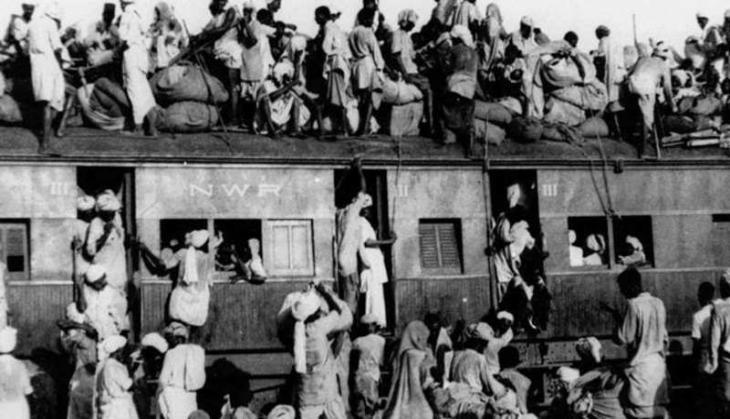 Because of partition, there was complete chaos as millions of people have to relocate to their new homes. A large number of population was shifted to a new country one the boundary was drawn.
The dividing of the country also led to the religious riots along with the act of oppression and cruelty marked a dark blot in the history of India and Pakistan.
Only a week has left for 15th August and ahead of the celebration of a national holiday, we have brought some a collection of archive images that would picturise the struggle of Indians for freedom.
1. Life during partition: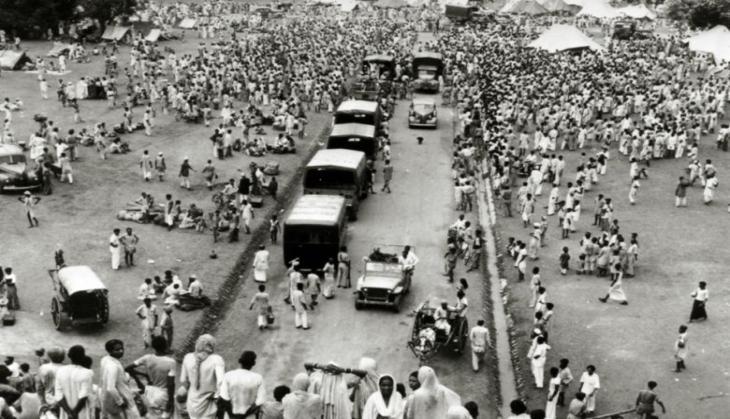 2. Migration in search of shelter
3. Epitome of famine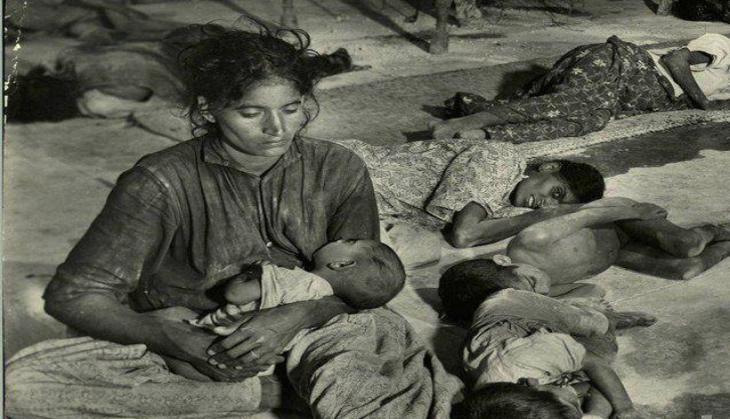 4. Inseparable bond during partition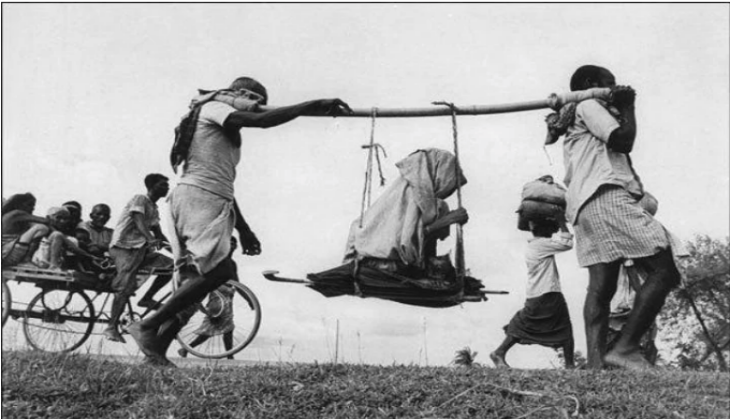 Also Read: Independence Day 2019: How Lahori gate became site for 15 August celebrations?