In Pictures: India's first rural skate park now at Janwaar Castle in Madhya Pradesh
Catch Team
| First published: 15 December 2016, 13:14 IST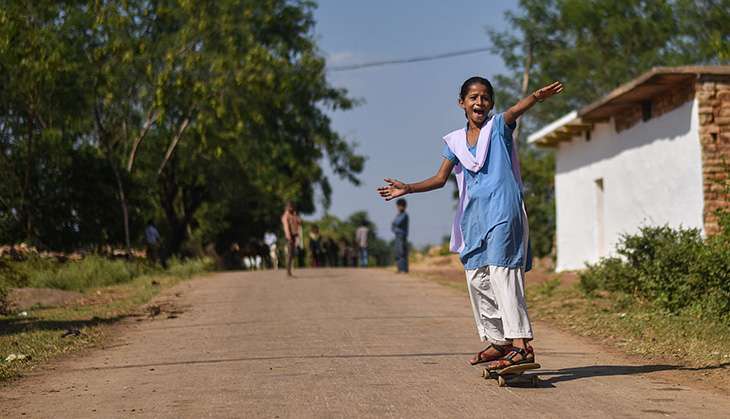 Pratik Chorge/Hindustan Times via Getty Images
German Ulrike Reinhard has lived and worked in the United States. Now, Reinhard has built India's first rural skate park for children in Janwaar village of Madhya Pradesh.
With the help of government, Reinhard and her team arranged 12 used skateboards, helmets and safety pads for children. Ms. Reinhard established the park back in 2015. They taught languages, music, dance, painting, 3D modelling and a general life skills.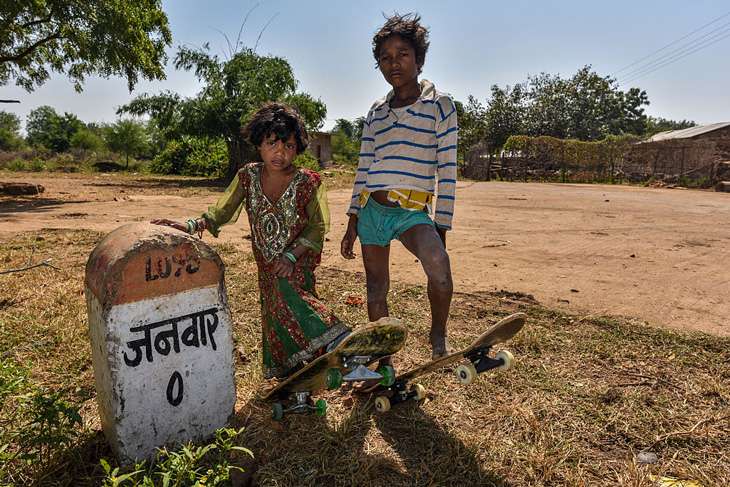 Pratik Chorge/Hindustan Times via Getty Images
Located along the fringes of the Panna National Tiger Reserve, the Janwaar Skatepark, is a not for profit and free of cost.
The park is a place for unfettered fun with just two strict ground rules.