IIITDM to be an institute of national importance soon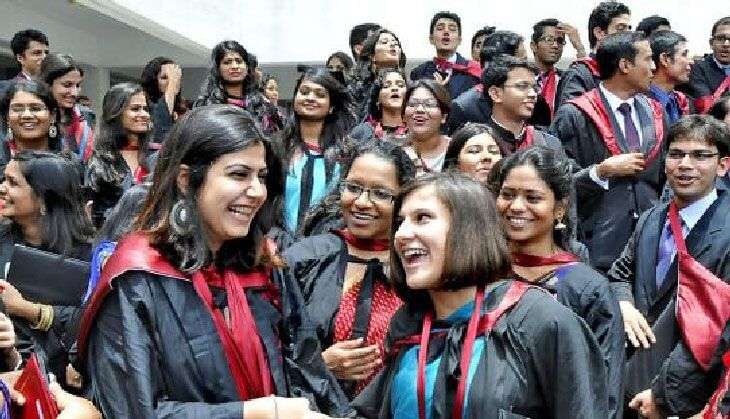 With the approval of the Union Cabinet chaired by Prime Minister Narendra Modi, The Indian Institutes of Information Technology (Amendment) Bill, 2017 will soon be introduced in Parliament.
The Indian Institutes of Information Technology Act, 2014 confers the status of Institutions of National Importance on the IIITs and also provides for matters connected with their administration.
The Amendment to the 2014 Act provides for designating the Indian Institute of Information Technology, Design and Manufacturing (IIITDM), Kurnool as an institute of national importance along with other institutes in the Principal Act. The new status will confer IIITDM the power to award degrees to its students.
The Amendment will make sure that IIITDM shall be open to all persons irrespective of gender, caste, creed, disability, domicile, ethnicity, social or economic background.
The government hopes that trained personnel from the institute will fulfil the growing demand for skilled technical manpower in emerging industries.
Once the Amendment sails through the Parliament, IIITDM, Kurnool will be the fifth such Centrally Funded IIIT, the others being at Allahabad, Gwalior, Jabalpur and Kancheepuram.
These institutes of national importance are set up, funded and managed by the Ministry of Human Resource Development (MoHRD). The other IIITs are established on a PPP (Public-Private Partnership) Model and are funded by the central government, state governments and industry partners in the ratio 50:35:15.