IED recovered in Palamau district of Jharkhand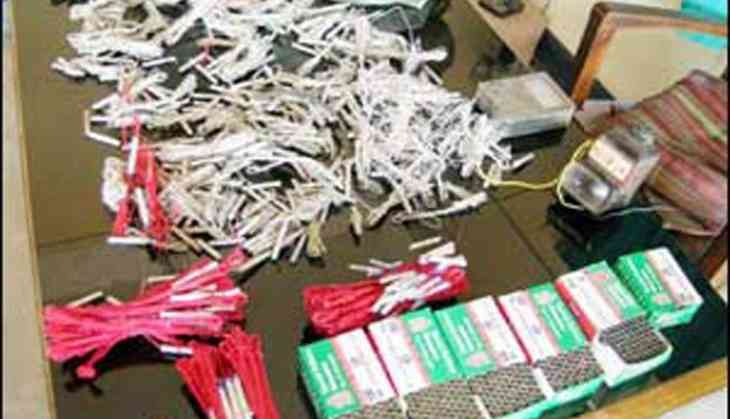 A powerful improvised explosive device (IED) was recovered by security personnel from naxalism-affected Palamau district on Wednesday.
The recovery was made during anti-naxalism operation launched in the area, located about 60 km from here, CRPF Commandant A D Sharma said.
The IED was planted underneath a 'kutcha' road, near Urur nullah under Manatu police station limits, to target the security personnel, he said.
The explosive was kept in a gas cylinder with an intention to cause maximum damage to the security personnel, he said.
A Bomb Disposal Squad reached the spot and defused the IED.
"As the area is very sensitive, a massive search operation has been launched," Sharma added.