Indira Gandhi to Nehru's Secretary Mathai, "I never knew what real sex was until I had you"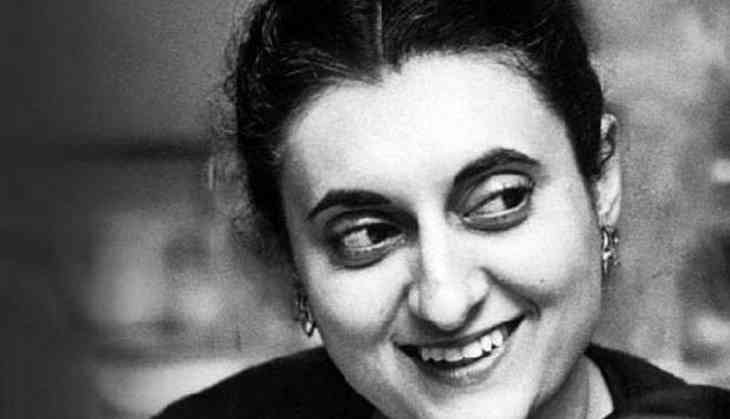 Indira Gandhi, the first female Prime Minister of India, had been an epoch-making part of the Indian history, who reigned the nation exceptionally. Unlike her booming career, Indira's personal life was hit by several rocks and landed her in a controversial space unnumbered times.
Jawaharlal Nehru's personal secretary M.O. Mathai in his 1978 book 'Reminiscences of the Nehru Age' spilled the beans and disclosed many secrets of the Nehru family. A special chapter in the book named as 'She' based on his relationship with Indira Gandhi was omitted as it sparked controversy.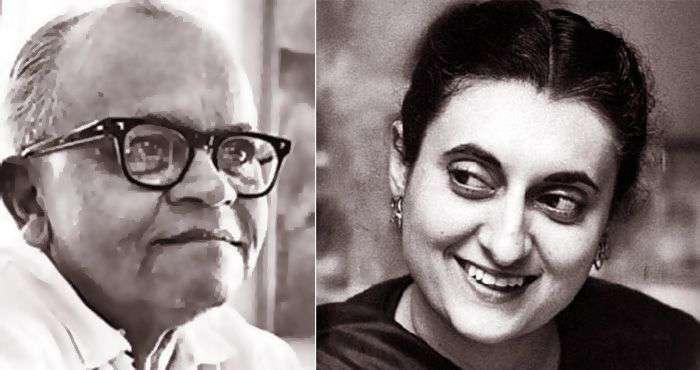 Mathai, who penned the chapter verbosely, uncovered the sexual relations and his 12-year-long bond with Indira. Mathai had such a romantic affair with Indira Gandhi that it created distress in Indira Gandhi's home. It is known fact that Nehru too didn't like Feroze Gandhi (Indira Gandhi's husband). Mathai says that he even made her pregnant once. But she had an abortion.
Excerpts from his book – Indira to Mathai, "I want to sleep with you, take me to the wilds tomorrow evening." Mathai replied that he didn't have any experience with a woman before. So she gave him two books, one was of Dr Abraham Stone about sex and female anatomy.
Indira's relationship with husband Feroze Gandhi brought hiccups in her personal as well as political life. Feroze's friend, Nikhil Chakravartty, believed that Feroze was "loose with women", "had a girlfriend in England even when he visited Indira every weekend, had many affairs and could not resist relationships, which Indira knew about".
Mathai described Indira as a woman who was not promiscuous; neither she desired sex too frequently. "But in the sex act Indira had all the artfulness of French women and Kerala Nair women combined."
"Once early in our life of love, she told me, 'I never knew what real sex was until I had you'. At the height of her passion in bed, she would hold me tight and say 'Oh Bhupat, I love you'," Mathai wrote in his autobiography. "She loved to give and receive nicknames. She gave me the name of Bhupat the dacoit, and I promptly gave her the name of Putli, the decoitess," added Mathai.
Indira's unverified, but most talked about, romantic liaison with Nehru's secretary Mathai also ended on a low.
Though he had a very good sexual relation with Indira Gandhi, he eventually distanced himself from her. One day when Mathai came to meet Indira Gandhi, he saw her with Dhirendra Brahmachari (her yoga teaher), a tall man who laid with Indira Gandhi. When Mathai saw Indira with him, he said her that "I had something to tell you; but I shall say it later". This was the end of his relationship with Indira Gandhi.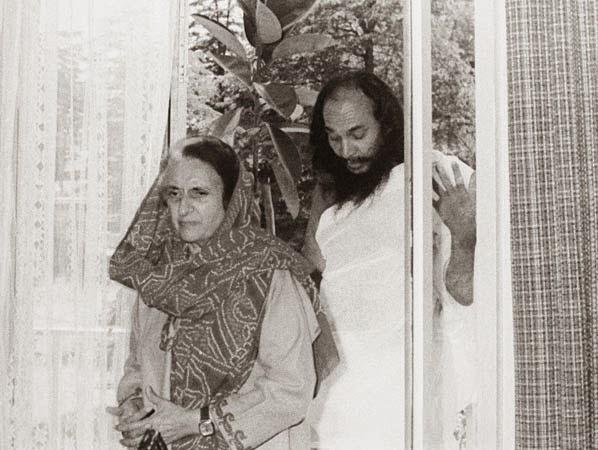 At the end of the chapter, Mathai wrote "I had fallen deeply in love with her."
Credit: Reminiscences of the Nehru Age
Disclaimer: The information was taken from the excerpts from the autobiography of M.O. Mathai. The Catchnews.com doesn't endorse or reject any views of the autobiography and is no way responsible for any misinformation in the autobiography.