Reminiscences of the Nehru Age: Indira Gandhi to Nehru's Secretary Mathai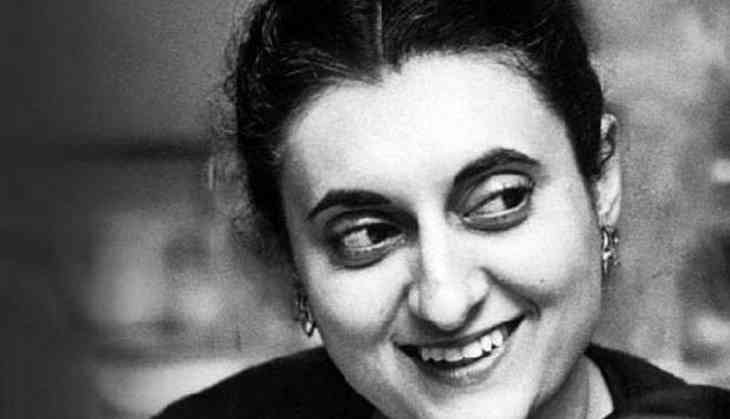 Indira Gandhi, the first female Prime Minister of India, had been an epoch-making part of the Indian history, who reigned the nation exceptionally. Unlike her booming career, Indira's personal life was hit by several rocks and landed her in a controversial space unnumbered times.
Jawaharlal Nehru's personal secretary M.O. Mathai in his 1978 book 'Reminiscences of the Nehru Age' spilled the beans and disclosed many secrets of the Nehru family. A special chapter in the book named as 'She' based on his relationship with Indira Gandhi was omitted as it sparked controversy.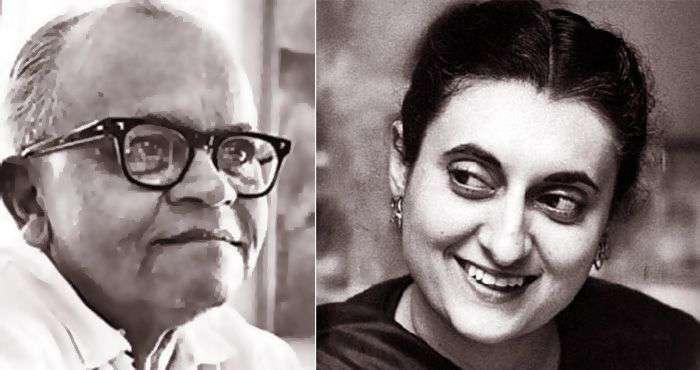 Mathai, who penned the chapter verbosely, uncovered relations and his 12-year-long bond with Indira.
Indira's relationship with husband Feroze Gandhi brought hiccups in her personal as well as political life.
"She loved to give and receive nicknames. She gave me the name of Bhupat the dacoit, and I promptly gave her the name of Putli, the decoitess," added Mathai.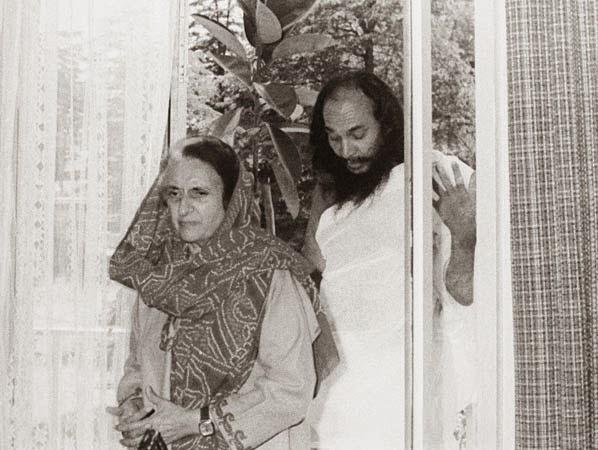 Credit: Reminiscences of the Nehru Age
Disclaimer: The information was taken from the excerpts from the autobiography of M.O. Mathai. The Catchnews.com doesn't endorse or reject any views of the autobiography and is no way responsible for any misinformation in the autobiography.