Hyderabad horror: 20-year-old girl allegedly gangraped by auto drivers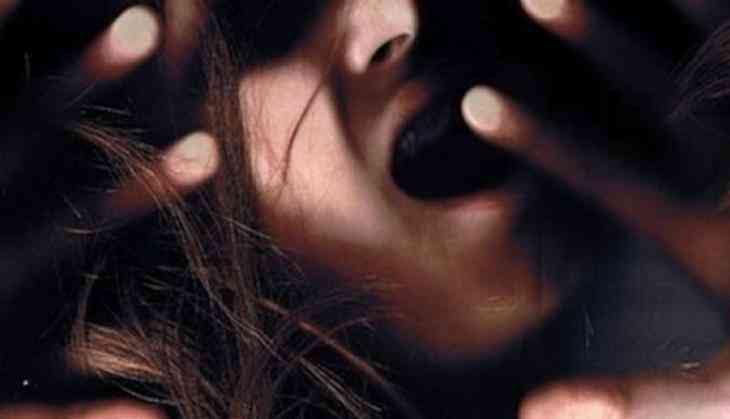 In a horrifying incident reported from Hyderabad's old city, a 20-year-old girl was allegedly gang-raped by few auto drivers.
The city police on Wednesday stated a case has been filed at Santoshnagar police station on the basis of the complaint of the victim. We are confirming the matter, the police said.
The victim has been sent to Bharosa centre for medical assessment and counselling. This is the second incident of rape in Hyderabad in less than a week.
Earlier, a woman alleged that she was raped at the government run Gandhi Hospital.
In another case reported from Uttar Pradesh, a 32-year-old woman was scalded when her husband poured boiling water on her for not giving birth to a boy child.
The unfortunate incident occurred last week but the case was filed against the husband, identified as Satyapal on Wednesday after the victim's father registered a police complaint.
Sanjeev Bajpai, Superintendent of Police, said the accused is on the run and efforts are underway to trace and nab him at the earliest.
According to the victim's father, the accused (Satyapal) had also been pressuring her to bring Rs 50,000 from her parents.
The couple tied the knot in 2013 and have three daughters, the youngest among the daughters was born in 2020.
Currently, the woman is receiving treatment at a local hospital.
Also Read: Two brothers murder man for affair with their teenage sister