Haryana: Group of women mercilessly beat another woman with iron roads; spine chilling deets inside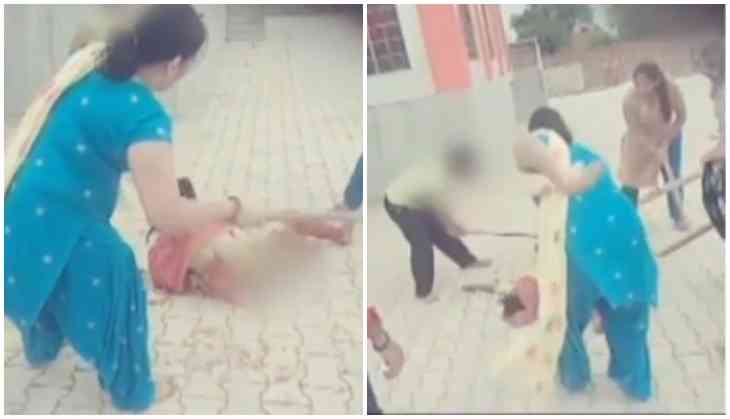 A horrific incident was reported from Haryana's Bhiwani district where a group of women ruthlessly attacks a woman with iron roads. The incident that took place on 28th August came to light after the video of the incident went viral on social media.
In the video, one can see several women surrounded a woman and are attacking her from all sides. As reported in TimesNow, the women are attacking another woman because she thrashed their relative after a dispute in a temple over the playing of the dholak. So, in revenge, they thrashed the woman.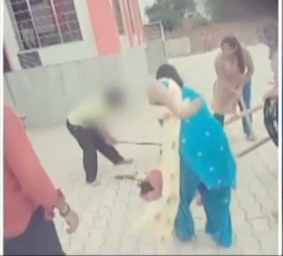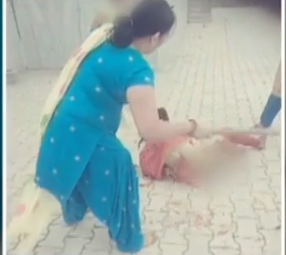 The victim who is now admitted to the hospital is undergoing treatment at PGI Rohtak because she received serious injuries.
Meanwhile, police have filed a case after they received the complaint from both the sides regarding the incident, the investigative officer said.
A similar incident (crime against a woman) was reported from Assam where a woman who worked in Panchayat was allegedly thrashed and paraded naked with shoe garlands around her neck by the group of villagers. According to the reports, the villagers were not upset from the Panchayat so in wake of protest they thrashed the woman.