Gurugram: Guard, who shot judge's wife and son, was disturbed for one and a half months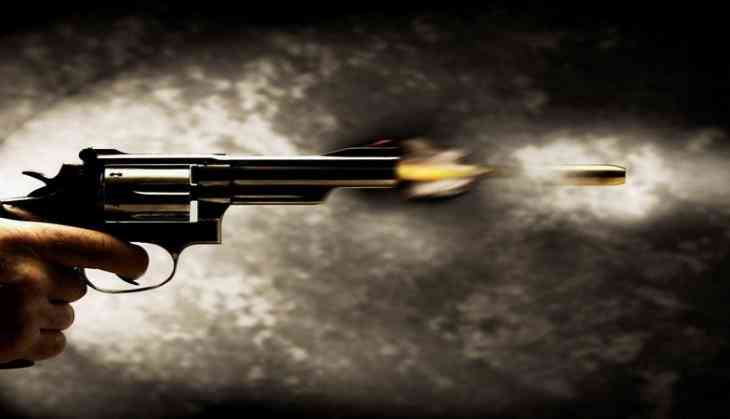 The Gurugram police said on Sunday that 32-year-old guard who shot wife of Gurugram additional session judge and his son on Saturday, had been disturbed for the past and a half months and had apologized to the judge twice for his weird behavior.
The police also said that he used to spend 'four to six hours daily' browsing the internet. 38-year-old Ritu and 18-year-old Dhruv 18 wife and son of additional sessions judge Krishan Kant was shot in crowded market in Gurugram. He was the personal security guard of judge Kant. Kant's wife succumbed to her injuries on Saturday night whil Dhruv remans critical.
The incident shocked the city police and deployed the force for at least two hours before Singh was arrested. However, the police could not yet ascertain the motive behind the shooting. After terminating, Singh's service from the state police on Sunday, he was produced before a local court later in the day.
He was sought to be kept under custody for a week for extensive interrogation of Singh by the police to establish the cause he shot the duo.
Sumit Kuhar, Deputy Commissioner of police, said the investigators are looking into Singh's past life and affiliations in order to decipher why he committed the crime.
Singh was on social media and liked to post videos on the Facebook. And he had two Facebook profiles under the name of Mahipalji.
Also read: Happy Birthday APJ Abdul Kalam: 10 important things you must know about India's Missile Man's life