Gujarat: Stray dogs eat newborn baby girl in Ahmedabad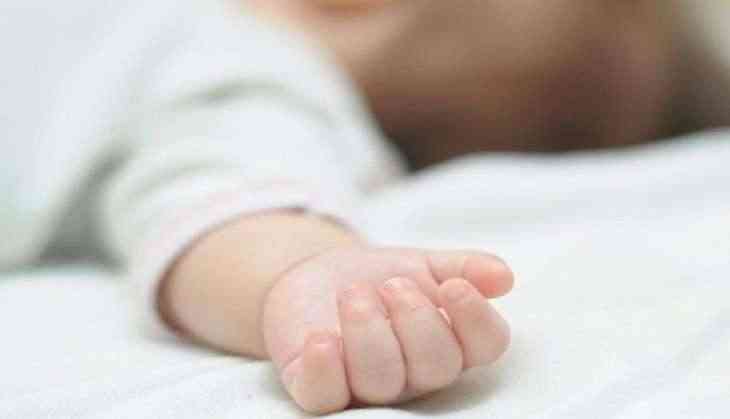 A shocking incident has been reported in Gujarat's Ahmedabad where the body of a newborn baby girl was found in bad condition.
The incident came to light when a woman saw stray dogs eating the corpse of the baby near her house.
As per a report in Times of India, a 50-year-old woman, resident of Sorainagar in Vasna area, said in an FIR that she smelt a foul smell near her house on Wednesday.
When she went out to check the cause of the bad smell, the woman named Nani Dantania found dogs were eating the body of newborn baby dumped near her house.
As per woman's complaint, an FIR has been filed in Vasna police station and police have launched an investigation into the matter.
Police suspect that someone may have dumped the body without following proper procedures.
Earlier in January, a similar incident was reported in Farrukhabad district of Uttar Pradesh where stray dogs mauled a newborn baby to death at a hospital.
According to the media reports, the dog allegedly entered the operation theatre at a private hospital and killed the newborn baby by eating the baby boy.
Also Read: Gujarat: Father forced minor daughter to live with fiancé in Ahmedabad