Gujarat: Man murders friend after he repeatedly praised his wife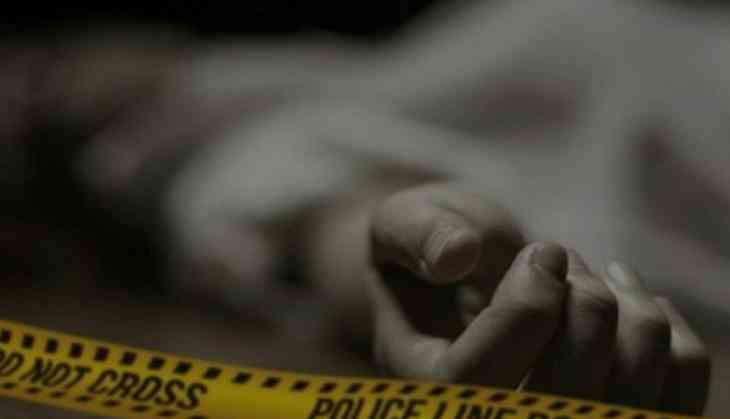 A shocking news was reported from Gujarat's Rajkot where a man was murdered by his friend because he praised the latter's wife. The incident took place on Monday when the deceased identified as Mavi went to visit his friend living in the same village.
However, the incident came to light on Wednesday when police recovered the body of Mavi after his family filed a missing complaint on Tuesday.
As per reports, Mavi went to meet his friend Damor, during the conversation he praised Damor's wife multiple times. On hearing this accuse lost his temper and decided to kill him, so on the pretext of dropping him home, he took him out on his bike. On reaching the Rajkot-Jamnagar highway he stopped his bike took out a rope and strangulated him to death.
Then he dumped his body into the ditch beside the road and returned home. Mavi family who was waiting for him got worried when he didn't return till late, they immediately turned to the police for help.
During the investigation when cops got to know that on Monday we went to meet his friend Damor they got suspicious. They called Damor to the police station and started questioning him, during all this process he confessed of committing the crime of killing his friend.
Also Read: Kolkata: Woman defies coronavirus lockdown, bites Police cop, smears blood on him