Gujarat: Man commits suicide after fiancee demands Rs 3 lakh to marry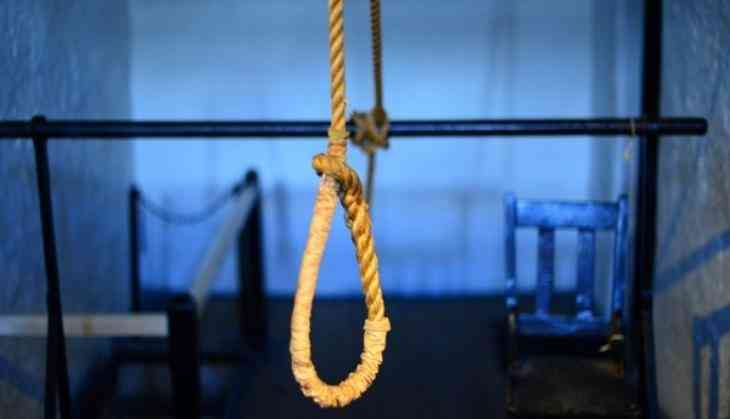 A man from Ramol in the state Gujarat has allegedly held his younger brother's fiancee and her family accountable for driving the 24-year-old to kill himself. The deceased, Mehtab Sheikh, used to live with his brothers in Faisalnagar.
In his complaint to the police, Mehtab's elder brother Imtiaz said that his brother came in contact with Firdaus, who lives in Faizabad, who earlier lived in the same locality.
"Mehtab and Firdaus would talk to each other regularly and Mehtab would exhaust all his salary to fulfill Firdaus's demands. The family tried to explain the situation to Mehtab, but in vain. In the end, they agreed to a match between Mehtab and Firdaus," Imtiaz said in his complaint, according to a reports in Ahmedabad Mirror.
"Two years ago, Firdaus went back to Faizabad. Mehtab would send her money regularly. The two families met in July this year and agreed that the couple would get married in 2021", Imtiaz added.
Approximately ten days before, Firdaus and her father allegedly demanded Rs 3 lakh from Mehtab. They even threatened to call off the wedding if he failed to pay the amount. Mehtab confided in Imtiaz, who assured him that she would have a word with her father.
On Thursday, Mehtab hung himself, leaving behind a suicide note blaming Firdaus. A police complaint has been registered against Firdaus, her family.
Also Read: Jodhpur: Man kills wife, plays mobile games next to dead body after informing police of murder