Gujarat: Man caught on camera while peeping into neigbour's washroom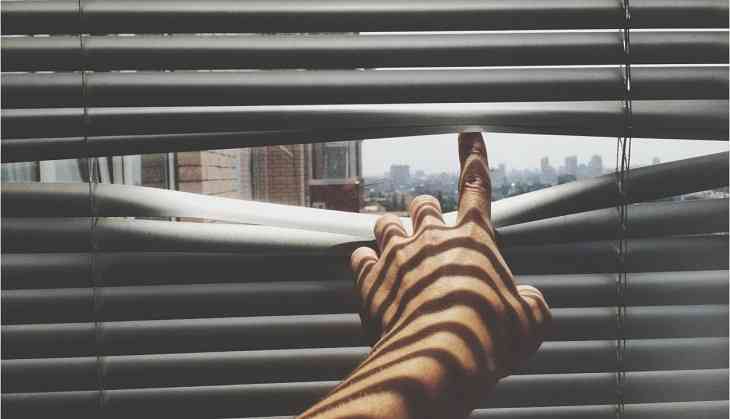 A 27-year-old man was allegedly caught peeping at his neighbour who was taking bath in the washroom. The accused has been identified as Rahul Parmar.
However, the incident came to light when another woman caught him peeping into the woman's washroom.
Later, the woman called the 181 Abhayam Helpline and informed them about the incident.
According to the reports, the accused man was secretly looking at her. Reportedly, the woman was at her residence on Dabhoi Road.
As per reports in timesnownews.com, the accused man used to look at the woman from the terrace whenever she went for a bath. However, the woman's sister-in-law saw Parmar looking into the washroom of the woman from the window 10 days ago.
Reportedly, a woman's sister-in-law lives in the same colony, had also warned the man for his actions. But he continued to do the same thing. Therefore, one day later, the woman's sister-in-law records his activity on phone.
However, the accused denied all the allegations made by the victim and alleged that he use to go to the terrace while brushing. Parmar also denied that he never looked through the window.
According to the victim, after confronting the man, he stopped coming to the terrace.
Once again, he came back on Friday and Saturday, the woman noticed him that he was peeping through the window.
After which the woman decided to file a complaint against the man. Therefore, she called the 181 Abhayam Helpline and narrated her ordeal, the Times of India reported.
However, the member of Abhayam Helpline told the woman that they were incapable of taking action against him and could only counsel him. Following this, the woman approached the Police and lodged a case against the accused.
Meanwhile, police nabbed the police after being informed about man's act.
Also Read: Bizarre! Doctor finds mobile charger cord inside man's urinary bladder; know what happens next