Gujarat: Cousin runs sex racket, pushes minor sister into prostitution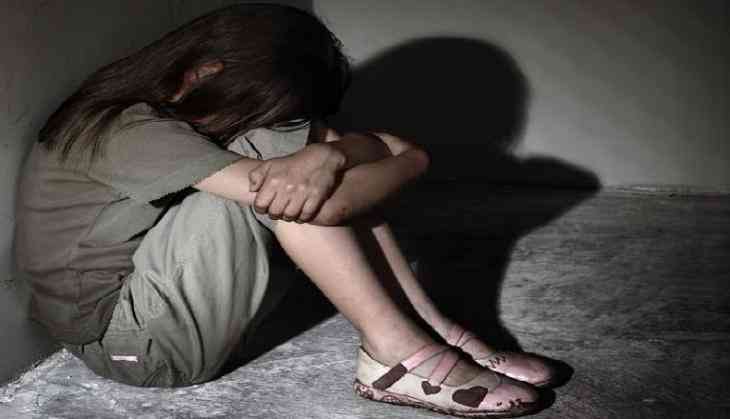 It seems Gujarat is slowly turning into a safe haven for criminals with the rising rate of crimes against a woman the city limits under the nose of police. A shocking incident of flash trade has come to fore after a 15-year-girl filed a complaint against her cousin for allegedly pushing her into the flesh trade.
According to reports, the girl from Uttar Pradesh was brought to Gujarat in December on the pretext of a holiday. She was later allegedly pushed into prostitution by her cousin and his wife. According to the victim, her cousin and his wife used to run a sex racket in Ahmedabad's sola area. They had also engaged her in the illegal activity.
The couple had been running the activity from an office in a complex, where they had a spa center. The spa center was later shut down, following which they had imprisoned the minor in their house.
However, she on Wednesday managed to escape from the house and contacted her brother, who works in Ahmedabad.
Later, the victim along with her brother went to Vatva police station on Thursday, while the police asked him to report the case at Sola police station. Acting on the complaint arrested the couple.
On the other hand, a case has been registered under relevant sections of IPC, including rape, POCSO Act. A detailed probe into the matter is underway, informed a police official.
Read More:
Punjab: Woman with three gunshot wounds in the head files case against nephew
Delhi: Irked by misbehaviour UP man stabs minor boy with scissors