Girl 'commits suicide' after fight with brother over TV remote in Maharashtra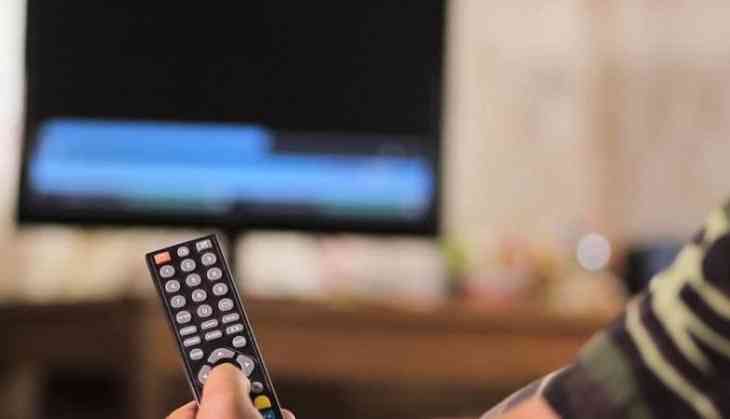 A 19-year-old girl allegedly committed suicide in Thane district because her brother refused to hand over the remote control of TV to her, police said.
The incident took place at Kambe village in Bhiwandi tehsil of the district on Friday.
Soanli (19) had a quarrel with her younger brother when he refused to give the remote control to her, said an official of Nizampura police station.
While her brother wanted to watch a cricket match, she wanted to watch her favourite serial.
As she missed the serial, she went into her room in a fit a rage and hanged herself from the ceiling, police said.
Further probe is on.
--PTI
Also Read: 5-year-old girl gang-raped in Thane