Ghaziabad woman raped by two men in moving car, accused nabbed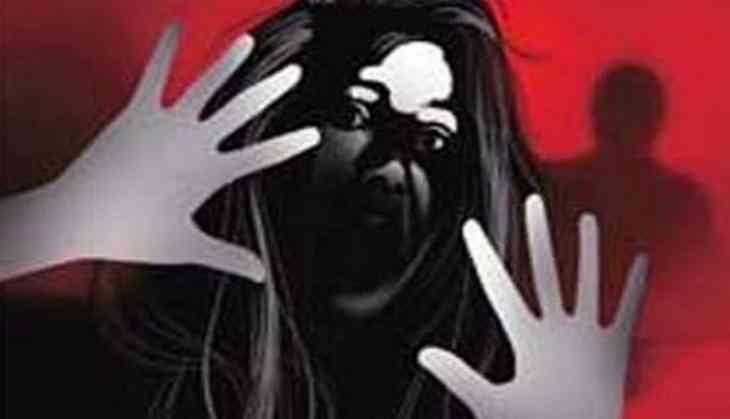 In an appalling incident of crime reported from Ghaziabad, two people were taken into police custody for allegedly raping a woman in a moving vehicle and then dropping her off in the Delhi's Shastri Park area, police said.
The woman reported the crime to police on 16th August and on the basis of her complaint, the two men were taken into custody on the same day, police said.
The victim, a native of Ghaziabad, had befriended the accused on social media. According to the information, the two accused had come to Ghaziabad in a car in order to meet the girl. The victim said she got inside the car after much reluctance.
In her coompliant, the girl alleged that the man sitting on the back seat of the vehicle first beat her up and then raped her in a moving car.
After that, the man driving the car made a stop in Delhi's Shastri Park area, raped the girl and dropped her off there while the two accused ran away from the crime spot
As maintained by the cops, the accused had also threatened to kill the victim if she told about the incident to anyone.
Police registered an FIR in relation to the crime and started an investigation during which the cops spotted the car in CCTV footage from a nearby location. This helped the cops to identify and arrest the two accused.
Also Read: Hyderabad horror: 20-year-old girl allegedly gangraped by auto drivers
Also Read: Two brothers murder man for affair with their teenage sister