Four army jawans raped a 30-year-old deaf-dumb woman in the Military Hospital for four years; booked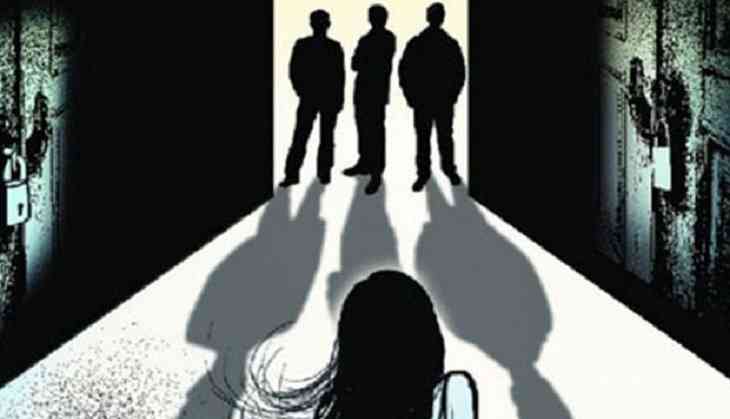 Four army jawans were booked by the Pune police for allegedly raping a 30-year-old deaf-dumb woman for four years in the Military Hospital, Khadki.
The victim worked there as Grade IV employee at the hospital. After registering a case against them, the Khadki police initiated a court inquiry against the jawans.
Rajendra Mohite, senior inspector of the Khadki police station, was quoted by The Times of India as saying "We have registered the offence under sections 376 (rape) and 354 (molestation) of Indian Penal Code."
The victim's complaint came into light after she approached an Indore-based NGO, which serves speech and hearing impaired people. The NGO took her state her statement through sign-language expert Gyanendra Purohit.
The victim in her FIR with the Khadki police, said that she started working at the hospital in July 2014. She was first raped by one of the jawnas in the bathroom of a family ward at night. She told her superior about the incident through a text message. However, the superior also joined him in raping. The duo was joined by the other two jawans and they raped her for four years.
They also made a video clip of the incident and blackmailed her. The woman is widow and has a 12-year-old son. Her complaint to different administrative heads in the hospital was ignored.
Talking about the accused, a senior army officer said "Currently, one is posted with the Northern Command in Kashmir while the other is attached with the Lucknow-based military establishment. Of the other two jawans, one is still posted at the hospital while the other was transferred out of Pune recently".
Also read: Sri Lankan President Maithripala Sirisena accused Indian intelligence RAW of assassinating him