Forget Sunburn Goa. The state may ban electronic dance music fests
Catch Team
| Updated on: 11 February 2017, 5:48 IST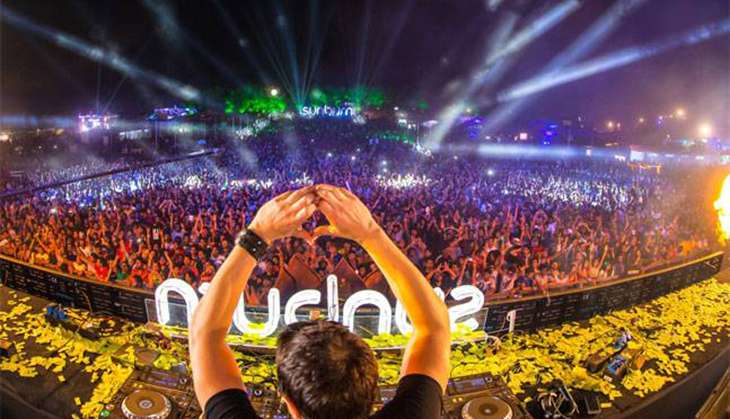 Goa's iconic electronic dance music (EDM) festivals Sunburn and Supersonic are in a soup after the state government said it is considering banning the fests between 15 December and 15 January.
The state-level panel for permitting the EDM festivals decided on Tuesday that it will allow the festivals only outside this time period. 15 December to 15 January is known for a large tourist inflow on account of Christmas and New Year.
The panel head, State Tourism Minister Dilip Parulekar, said that the state doesn't want the festivals during this time due to security concerns, and that the festivals cause "chaos" and put pressure on the police during the busy season.
But the fest organisers have made a representation to the State Chief Secretary RK Srivastava that they won't be able to attract crowds outside the tourist season.