Filmmaker Mahmood Farroqui sentenced to 7 years in jail for rape
Catch Team
| Updated on: 11 February 2017, 7:51 IST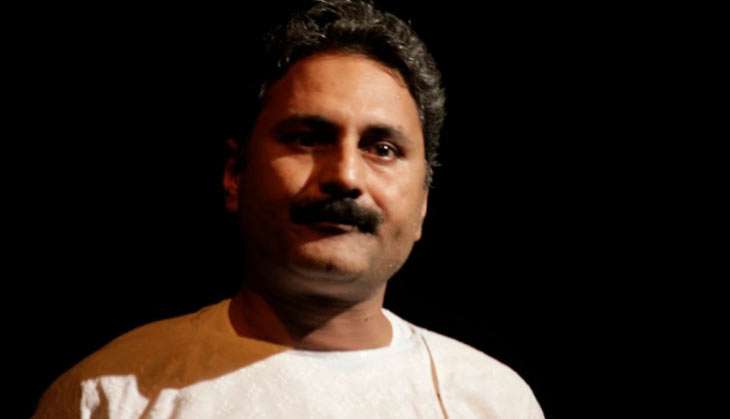 'Peepli Live' co-director Mahmood Farroqui was on Thursday, 4 August, sentenced to a seven year jail term and ordered to pay a fine of Rs 50,000 for raping a US researcher.
The court had observed that the Bollywood director had taken advantage of the fact that their common friends were not at his residence when the researcher had visited.
"It can be safely held that the testimony of prosecutrix being truthful and credible can be relied upon as being sterling worth for the purpose. It was when the prosecutrix was alone with the accused...the accused taking advantage of the situation raped the prosecutrix," the judge observed in his sentencing order.
Additional Sessions Judge Sanjiv Jain, in his 150- page judgement, noted that the exchange of e-mails that the US researcher had written to the Farooqui about the pain he'd caused her and his reply, clinched the case for the prosecution.
"E-mails dated 30/05/2015 and 12/04/2015 to the accused and his reply dated 30/03/2015 therefore clinches the case of prosecution."
Furthermore, there was "no reason to observe for the prosecutrix to falsely implicate the accused. Also, the delay in lodging of the FIR has been satisfactorily explained."
The court had on 30 July, held the 44-year old Farooqui guilty of raping the American woman last year at his house, in a drunken state. It had also asked the Delhi Legal Service Authority to decide an appropriate amount as compensation for the woman.
"The prosecutrix was a student. She had come to India to do her research work. After the incident she could not complete her research," the judge observed.
The counsel for the victim and Delhi Police had sought the maximum punishment of life term for Farooqui. Delhi police had argued that Farooqui's act of raping a foreign national had brought great disrepute to the country.
Police had argued that Farooqui's act of raping a foreign national brought disrepute to India.
It had said that the woman was raped by a friend she trusted and that Farooqui being a prominent figure in cultural world, carried an additional responsibility.
The defence counsel, Nitya Ramakrishnan, sought leniency for Farooqui on the ground of his "excellent" conduct and medical condition of a bipolar disorder.
Brief history of the case
19 June, 2015 - Police lodges FIR against Farooqui based on the complaint of the US researcher. Farooqui is subsequently arrested.
29 June, 2015 - Police files chargesheet against Farooqui alleging him to have raped the US researcher in his Sukhdev Vihar house in a drunken state, on March 28.
9 September, 2015 - Trial in the case begins.
14 September, 2015 - The victim appears in the court to testify against the accused, in which she alleges that Farooqui had raped her and later apologised to her through e-mails.