Fed-up with toddler hassling, woman smashes him to death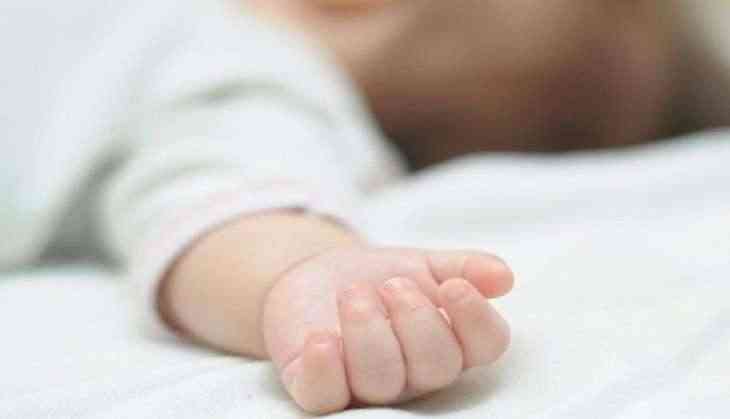 Nagged by her two-year-old son's constant demand to be breast fed, a woman murdered her toddler by smashing him on the floor of the house. The cold blooded crime was reported from Chhattisgarh's Korba district.
The horrifying act took place on Wednesday in the Sector-5 area, which is about 10 km from the district headquarters, the location fell under the jurisdiction of Balco police station, police told PTI.
According to initial investigation, the police have come to know that since 2014, the woman was suffering from a psychological problem and was receiving treatment. The police have taken the woman into their custody and interrogated her," a senior police official said.
The woman was fed up with the child's constant demand for being breast-fed, he said. In a fit of anger, the woman smashed the kid on the floor of her house.
The toddler was right away taken to the hospital with grave injuries to his head, but was declared dead on arrival.
The police have registered a case against the woman under relevant sections of the Indian Penal Code, he added.
In another incident of crime reported from Uttar Pradesh, a young couple was found murdered, seemingly in a case of honour killing by the girl's family.
Ashish Singh, aged 25 and Bunty, aged 22, were shot dead, allegedly by the woman's family on Friday and the latter's remains was recovered from her house. Ashish was found killed near the house in Naughava Narottam village. The couple were shot in the chest, from a very close distance.
The woman's family were against their love affair. They had issued a warning to Bunty against speaking to Ashish. The family of Ashish, who was also against the relationship, had got him married in 2019 to a different woman but he left home soon after and was living in Noida.
The couple belonged to the same caste and also the same lineage because of which both the families were against their affair.
Police have registered an FIR against the woman's father, two brothers, village head and a distant relative under IPC section 302 (murder). Both the brothers are at large.
According to Ashish's father, identified as Sukhpal alleged that his son was murdered by Bunty's father Krishnapal and four others.
Also Read: Shocker: 2 men abduct woman, pour acid into her eyes for resisting rape