Fake lawyers: crooks in black coats face Supreme Court crackdown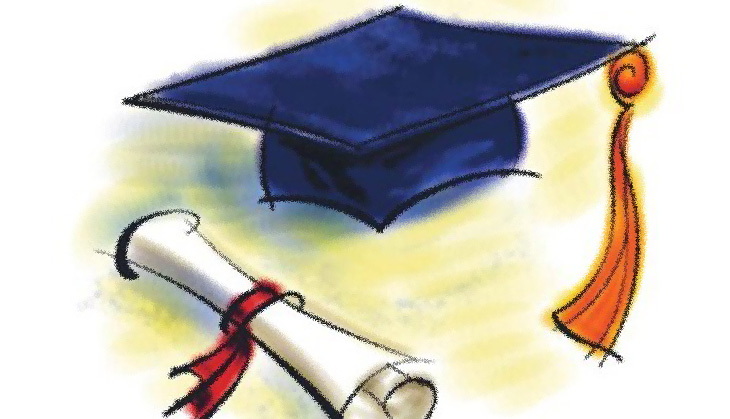 A familiar sight greets litigants outside almost every court in India: lawyers standing on the premises, sometimes even spilling on to the streets, hawking their wares. In lawyers' lingo, they are referred to as "out-standing lawyers", since they hardly ever see the inside of a courtroom.
Not only do these lawyers do little more than draft affidavits, many are crooks and frauds, as an ongoing case in the Supreme Court has revealed.
The apex court is hearing a batch of petitions challenging the Bar Council of India's Certificate and Place of Practice Rules, 2015.
Also read: #PatialaHouseViolence: SC demands answers from lawyers, cops, Centre
The BCI has admitted in a resolution - which it is set to submit as an affidavit before a bench headed by Justice PC Ghosh - that a lobby of lawyers was impeding its efforts to weed out the "racket" of forgerers masquerading as advocates.
The Practice Rules mandate that lawyers who have enrolled as advocates after 1976 submit their educational qualifications again and re-enrol. While a section of lawyers has said this would be "inconvenient" for them, others have stoutly resisted, lest their skeletons come tumbling out of the closet.
Last year, the law news website Legally India revealed that nearly 30% of India's 76,000 lawyers were fake -- they were simply not eligible to enrol as advocates under the Advocates Act, 1961, the law that governs the legal profession in this country.
Also read: Courting trouble: Madras judges need commando protection from lawyers
Legally India also pointed out inadequacies in how legal education was being imparted, and emphasised the need to make the All India Bar Examination, a qualifying test introduced in 2010, more robust. It laid the blame for the mess largely at BCI's door - for being lackadaisical in the verification process, and letting corrupt practices go unpunished.
The issue of fake lawyers concerns the legal profession, of course, but it's primarily one about citizens' fundamental right to legal representation. An integral part of this right is that a lawyer must be competent.
Manan Kumar Mishra, the BCI chairperson, has consistently maintained that he has been pulling out all stops to clean up the mess which has piled up over the years. He doesn't have much to show for it.
Now, with the apex court stepping in, it is hoped the day will come soon when the common man is not taken for a ride by crooks in black coats.
Edited by Mehraj D Lone
Also read: Justice Sethna: the man who lit a house fire among Gujarat judges