Elderly man beats up his wife over petty issue; grandson records the incident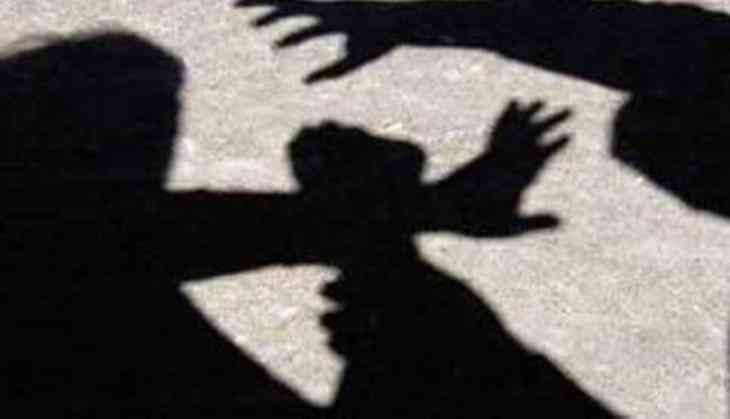 In a shocking incident, a video of an elderly man thrashing his wife has gone viral on social media.
Meanwhile, police have arrested the 85-year-old man for assaulting his wife.
In the viral video, the grandchildren of the accused man were seen requesting him not to beat their grandmother.
Based on a complaint filed by the victim, the police have arrested the accused on Monday. He has now been booked under Indian Penal Code Sections 323, 324 (voluntarily causing hurt), 504 (intentional insult with intent to provoke breach of peace), and 506 (criminal intimidation).
Also Read: Pune man bludgeons elderly woman to death, sexually assaults her corpse
According to the India Today reports, the Hill Line police station in Ulhasnagar arrested the 85-year-old man for assaulting his 80-year-old wife. The accused has been identified as Gajanan Chikankar of Dwarli village in Ambernath taluka.
In the viral video, Chikankar can be seen hitting his wife with a bucket.
The viral video also caught the attention of Shiv Sena's women's wing, who met the elderly woman.
The video was recorded on May 31 by the accused's 13-year-old grandson. He witnessed the whole incident in which his grandfather was slapping his grandmother and also hit her with a bucket over some water-related issue.
After capturing the incident on his camera, the teenager shared the video on messenger and social media platforms. Police immediately swung into action and registered a case of assault against Chikankar, however, his family was not willing to file a case against him. Following the FIR, Chikankar was arrested.
Also Read: Caught on Cam: Elderly woman dies after son slaps her